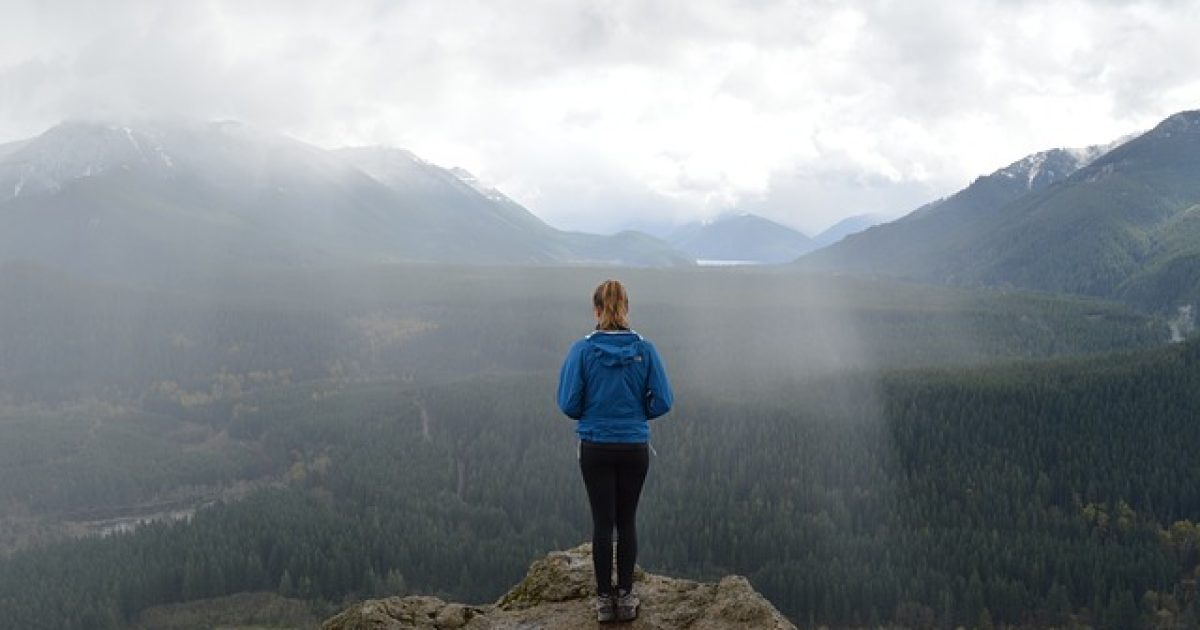 You may not like or agree with Alex Jones and his Infowars, but he has just been pushed off a very dangerous cliff. He was pushed off of that cliff by high tech and d social network giants because they deem his product as hate speech. The real danger is that what Alex Jones produces would be protected on the town square under freedom of speech. If he is denied the social network's town square, what conservative blogger will be next? All the reasons this is wrong are discussed here.
Below is my official statement on Facebook, Apple and Spotify removing "The Alex Jones Show" and other InfoWars content from their platforms. pic.twitter.com/LJznYL1598

— Brent Bozell (@BrentBozell) August 6, 2018
Is the @ACLU rushing to the defense of @RealAlexJones ? If not, why not?

Trending: Trump won? How did this analyst come to that conclusion?

— Dinesh D'Souza (@DineshDSouza) August 7, 2018
take our poll - story continues below
Who would you vote for if the elections were held today?
Completing this poll grants you access to Great American Republic updates free of charge. You may opt out at anytime. You also agree to this site's Privacy Policy and Terms of Use.
Serious question:

When was the last time you heard a left-wing publication or Democratic politician complain about being censored on social media?

— Ryan Saavedra ???????? (@RealSaavedra) August 6, 2018
We're supposed to believe that all of Alex Jones & Infowars pages simultaneously violated the terms & conditions of Apple, Facebook, Youtube, & Spotify resulting in their synchronized deletion?

— Millie Weaver (@Millie__Weaver) August 7, 2018
Make no mistake. They won't just stop at censoring Alex Jones and InfoWars. The left wants to censor you next. It's already happening. They fear dissenting ideas and can't tolerate the fact that people might think differently than them.

— Kaitlin Bennett (@KaitMarieox) August 7, 2018
Platforms as large as Facebook/Apple/etc. should have to follow First Amendment guidelines on their platforms. Period. They shouldn't get to decide what is and isn't Free Speech. And no, I don't like Alex Jones, not the point, there's a bigger picture.

— Ron Placone (@RonPlacone) August 7, 2018
Hey @jaketapper – I did not have a chance to watch any cable television today, but did any mainstream media journalist stand up against the banning of Alex Jones?

Not a trick question. I don't know the answer. But I have my suspicions.

— Kurt Schlichter (@KurtSchlichter) August 7, 2018
Don't kid yourself – banning @RealAlexJones is part of a left-wing soft coup to rig the midterm elections.

— Stefan Molyneux (@StefanMolyneux) August 7, 2018
Infowars says it has been banned by Facebook for unspecified 'hate speech'. Regardless of the facts in this case, the ability of Facebook to censor rivial publishers is a global anti-trust problem, which along with San Francisco cultural imperialism, reduces political diversity. https://t.co/xb5oY2JHzy

— WikiLeaks (@wikileaks) August 6, 2018
As Written and Reported By Joshua Caplan for Breitbart: 
Media Research Center Founder and President Brent Bozell warned Monday that censorship of Infowars and Alex Jones signals Silicon Valley is headed off a "dangerous cliff," not just a "slippery slope."
Facebook announced Monday morning the technology behemoth unpublished four InfoWars pages from their platform: the Alex Jones Channel Page, the Alex Jones Page, the Infowars Page, and the Infowars Nightly News Page. In a blog post, the technology giant claimed the pages were removed because of content published to the platform by InfoWars violated its "hate speech and bullying policies." Hours later, YouTube deletedJones' channel, as well.
In response to the purge, Brent Bozell issued the following statement:
I don't support Alex Jones and what InfoWars produces. He's not a conservative. However, banning him and his outlet is wrong. It's not just a slippery slope, it's a dangerous cliff that these social media companies are jumping off to satisfy CNN and other liberal outlets.

This is part of a distributing trend. In recent months top conservatives congressmen have been shadowbanned on Twitter. Pro-life and pro-gun posts have videos are often removed on several platforms. liberal journalists even objected to one conservative outlet attending a meeting with Facebook. Several……
KEEP READING THERE IS WAY MORE AT THE LINK BELOW:
Bozell: Censoring InfoWars 'Not Just a Slippery Slope, It's a Dangerous Cliff'