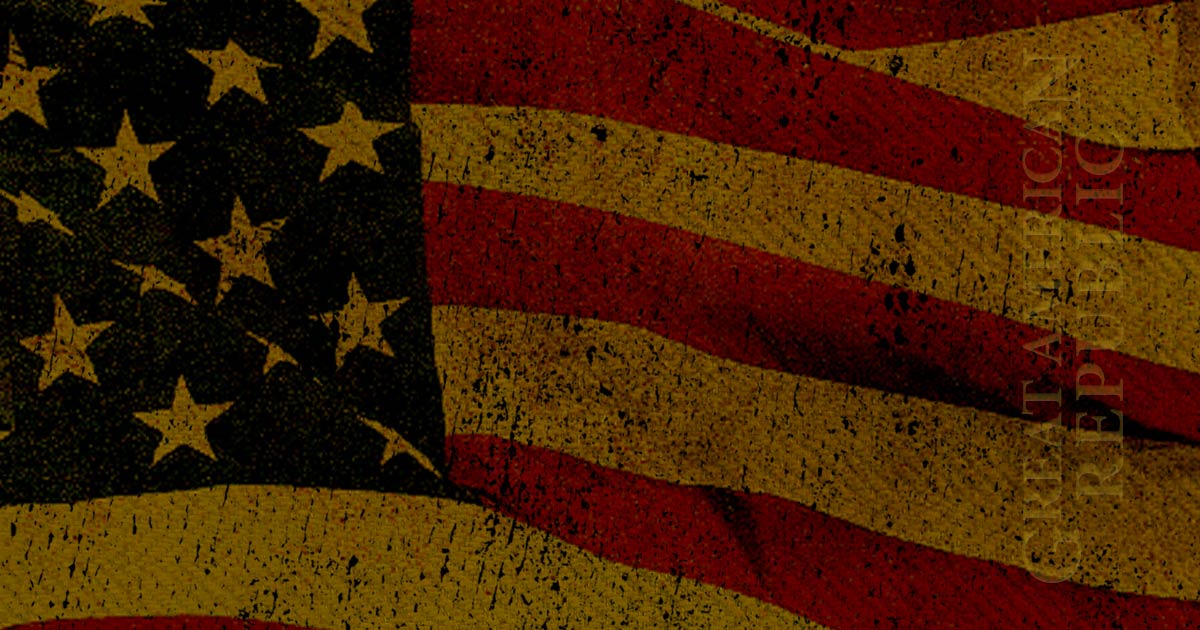 Unbeknownst to many, the tools already exist to prevent mass shootings. Senator Tim Scott of South Carolina appeared on CBS Face The Nation today and made this point to the audience. Yes, there are many things that could have been handled better and it is those things that the Senator wants the Senate to take a look at. There are some improvements needed for the background checks. there is bipartisan support for these measures.
As Written and Reported By Kyle Feldscher for the Washington Examiner:
Sen. Tim Scott said he wants to make sure the systems in place to prevent mass shootings work better after 17 people died at Marjory Stoneman Douglas High School Wednesday.
Trending: CNN Panel Bashes Hillary Clinton?
The South Carolina Republican said on CBS' "Face the Nation" Sunday that several terrible shootings — in Charleston, S.C.; Sutherland Springs, Texas; and the most recent tragedy — could have all been prevented if the system worked.
take our poll - story continues below
Should Congress Remove Biden from Office?
Completing this poll grants you access to Great American Republic updates free of charge. You may opt out at anytime. You also agree to this site's Privacy Policy and Terms of Use.
"I want to make sure that we can solve that problem. When you look at the core components that are missing, it seems to be the system, when the system has not done the right job. In Charleston, the background check could have prevented that person … from getting a weapon," he said.
He added, "We all say if you see something, say something. And Parkland community, we saw people reporting, there were 20 calls to the sheriff's department, they responded. The FBI received legitimate, credible tip and it was not followed up upon. What we have seen in three major atrocities in that the system that was in place simply was not followed."
Scott is a co-sponsor on legislation to strengthen the nation's instant background check system.
He said he hopes that legislation moves quickly……
THERE IS WAY MORE HERE KEEP READING:
Tim Scott: The system to prevent mass shootings is in place, it just needs to be followed properly