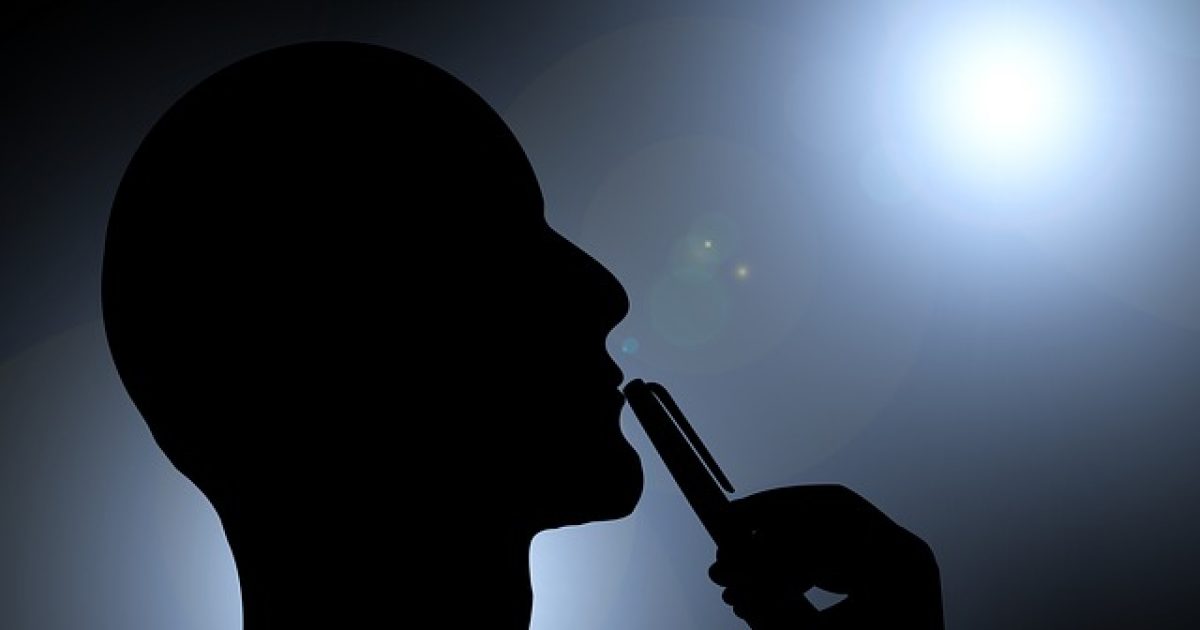 Thanks to a liberal bias in social media, the thought police are stronger than ever. That is what has been discovered by Shania Twain and Kayne West. Both Twain and West just recently made statements in support of President Donald Trump and Candace Owens. It is not allowed by the socialist progressive left for any opinion to be expressed that is not down the party line. Both Twain and West have been under attack for their conservative supporting comments. Here is what went down this past weekend.
As Written and Reported By Jenna Ellis for the Washington Examiner:
Liberals experienced a collective freak out over the weekend when two of their most prized A-list celebrities had the nerve to speak positively about conservatives—namely, President Trump and Candace Owens of Turning Point USA.
While I remain firmly in the camp of not caring what pop culture says or tweets about politics, it's still satisfying to see celebrities with the hubris to break the narrative, especially when those celebrities represent two of the Democrats' most-valued voter demographics: women and African-Americans.
The first major blow came Saturday morning in the form of a series of tweets from Kanye West, who apparently can't even with the thought police, and officially outed himself as a free-thinking, conservative-loving megastar, refusing to be clothed in the presumptive swaddling of progressivism.
we have freedom of speech but not freedom of thought

— KANYE WEST (@kanyewest) April 22, 2018
Trending: World Wide Web Founder Worried About the Growing Power Wielded by Google and Facebook
take our poll - story continues below
Should Congress Remove Biden from Office?
Completing this poll grants you access to Great American Republic updates free of charge. You may opt out at anytime. You also agree to this site's Privacy Policy and Terms of Use.
The thought police want to suppress freedom of thought

— KANYE WEST (@kanyewest) April 22, 2018
question everything

— KANYE WEST (@kanyewest) April 22, 2018

Kanye must be literally questioning everything (or maybe we're just questioning everything we thought we knew about Kanye) because he actually tweeted favorably about one of …..
THERE IS WAY MORE HERE KEEP READING:
The thought police are real, and they're coming for Kanye West and Shania Twain