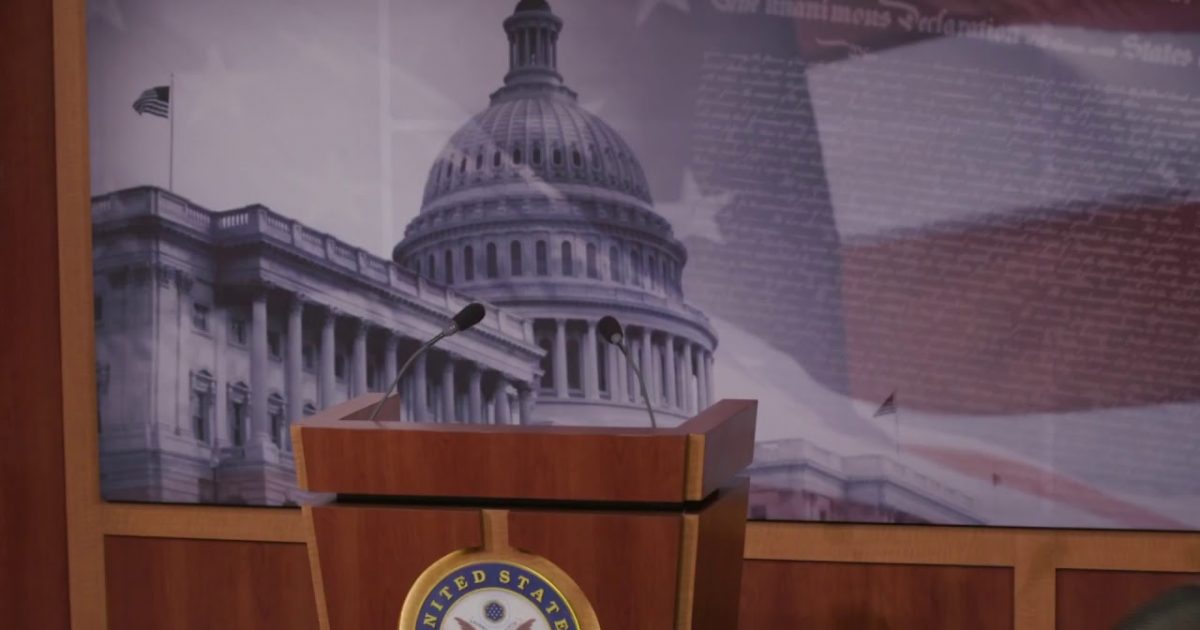 There is more than one way for America to go about funding the wall. There are ways to get around a Congress that is too intimidated to do the job that the legislative branch is obligated to do. Americans have always been known to have the ability to roll up their sleeves and get 'er down, no matter what the obstacles. Here is an idea that is quite workable in today's technology. Would you join in and support this effort? Is this too bizarre? 
As Written and Reported By Rufus Dickerson for the American Thinker:
President Trump's latest proposal is to set up a $25B trust fund to finance the wall funded by the taxpayers. Here's a better idea. Let's take this whole project out of the hands of the government, and put it in the hands of the people. We can create a Build the Wall crowdfunding campaign, and make sure it actually gets built. Here's how:
The math is pretty simple. About 63M people voted for Trump. $25B/63M voters = $396 per Trump voter.

We set up a non-profit Build the Wall Foundation that will serve as the escrow for the funds coming from the campaign.
We set up a Build the Wall campaign website and ask everyone to contribute what they can, with a suggested amount of $396.
We provide a few perks for the contributors, like "I Built the Wall" hats or t-shirts.
Once we have raised a minimum amount, for example 20% ($5B) construction can start. If the minimum is not reached in some timeframe, say 90 days, the money will be refunded to contributors out of escrow. Otherwise that money and all subsequent contributions go toward funding the private contractors that will build the wall.
Trending: The Liberals have a strategy to take over RED states
If we crowdfund the wall, all the government needs to do is hire private…..
take our poll - story continues below
Is Biden's Vaccine Mandate Unconstitutional?
Completing this poll grants you access to Great American Republic updates free of charge. You may opt out at anytime. You also agree to this site's Privacy Policy and Terms of Use.
THERE IS EVEN MORE HERE KEEP READING: Crowdfund the Wall