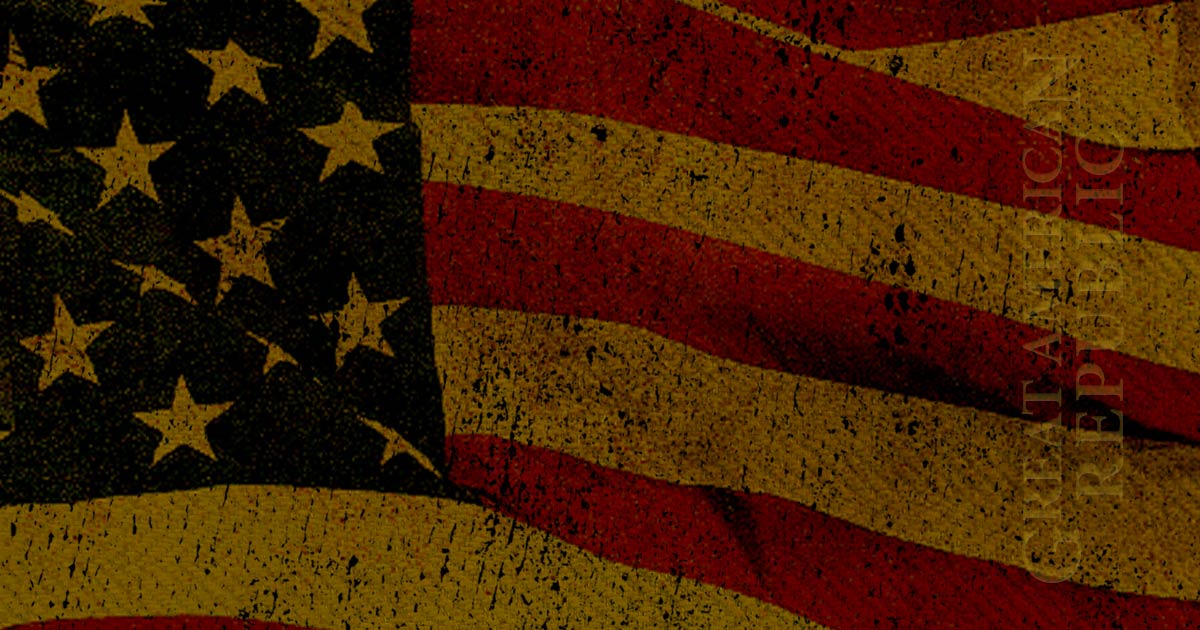 The sole basis for the FBI Russia probe has been the Steele dossier on Russian collusion with Donald Trump and his staff. Special Counsel Robert Mueller got his marching orders based on this political hit job funded by the Hillary Clinton campaign and the Democrat National Committee. The whole investigation is based on fallacies that have no factual evidence. If this is proven, then the abuse of the FISA Court by the Obama administration has been proven. 
As Written and Reported By John Solomon for The Hill:
Congressional Republicans are seeking to make the case that the FBI's investigation into President Trump's campaign and possible collusion with Russia was based on flawed or politically tainted evidence connected to partisans loyal to Hillary Clinton.
Trending: Lil' Marco Rushes to Defend Top Democrat Over Texts To Russian Oligarch's Lobbyist
The House Intelligence Committee memo spearheaded by Rep. Devin Nunes (R-Calif.) that is the talk of Washington will be at the center of the argument. The release of that four-page memo is expected as early as Friday.
take our poll - story continues below
Completing this poll grants you access to Great American Republic updates free of charge. You may opt out at anytime. You also agree to this site's Privacy Policy and Terms of Use.
Another document — an eight-page criminal referral filed with the Justice Department by Senate Judiciary Committee Chairman Chuck Grassley (R-Iowa) and Sen. Lindsey Graham (R-S.C.) — is also part of the GOP case.
While the FBI has been protesting the release of the Nunes memo, it has been working behind the scenes to vet a version of the Grassley-Graham memo, which is expected to be released in redacted form soon. The FBI is also seeking redactions to the Nunes memo, though it is not clear the White House or congressional Republicans will agree to them.
Republicans believe both documents will back up arguments that evidence used to justify the FBI's probe came from partisans loyal to Clinton, sources said. They are also expected to play into arguments from some Republicans that special counsel Robert Mueller's probe into Russia is based on false information…..
KEEP READING THERE IS WAY MORE HERE:
GOP case: FBI probe based on tainted evidence linked to Clinton | TheHill