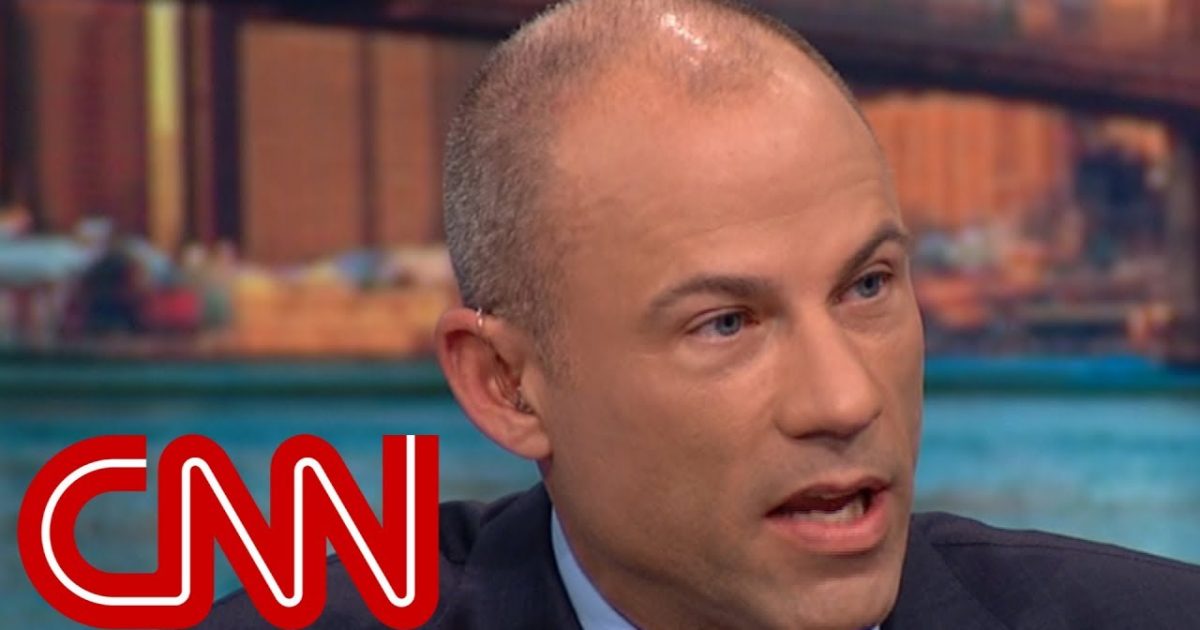 Pornstar lawyer Michael Avenatti now says that the Russians are out to get him. The attorney for Stormy Daniels now seems to be developing a little bit of paranoia about what is being said and reported about him. Out of his mouth and not reported anywhere is the startling revelation that the Russians are trying to frame him of his sexual activities with Russian women. His divorce, which is public record, has also come into the light. It seems his ex-wife had mentioned abusive behavior in the divorce proceedings. Maybe he has cause to be embarrassed.
As Written and Reported By Joe Simonson for the Daily Caller:
'They suggested that I had had a liaison with multiple women in Russia'
Michael Avenatti told The Daily Beast Tuesday that he believes the Russian government is trying to plant damaging stories about him in the press, without any evidence to support this claim.
Avenatti, the media-friendly attorney representing porn star Stormy Daniels in her lawsuit against President Donald Trump, claims two members of the media and a "high ranking American intelligence official" informed him of the Russian plot.
"They're doing it because they see me as a threat, a considerable threat," he told The Daily Beast. "If we weren't a threat, none of this would be happening."
Avenatti also told The Daily Beast that members of the Russian government are trying to spread a story that he once traveled to Moscow and had sexual relationships with several women during his trip.
"They were trying to claim that I too had taken a trip to Moscow," Avenatti said to The Daily Beast. "I've never been to Moscow in my life. I've never traveled to Russia in my life."
The Daily Beast says Avenatti did not substantiate any of these allegations……
KEEP READING THERE IS WAY MORE HERE:
Trending: Kanye West: 'I Am Running for President of the United States'
Avenatti: The Russians Are After Me! | The Daily Caller
take our poll - story continues below
Should Congress Remove Biden from Office?
Completing this poll grants you access to Great American Republic updates free of charge. You may opt out at anytime. You also agree to this site's Privacy Policy and Terms of Use.