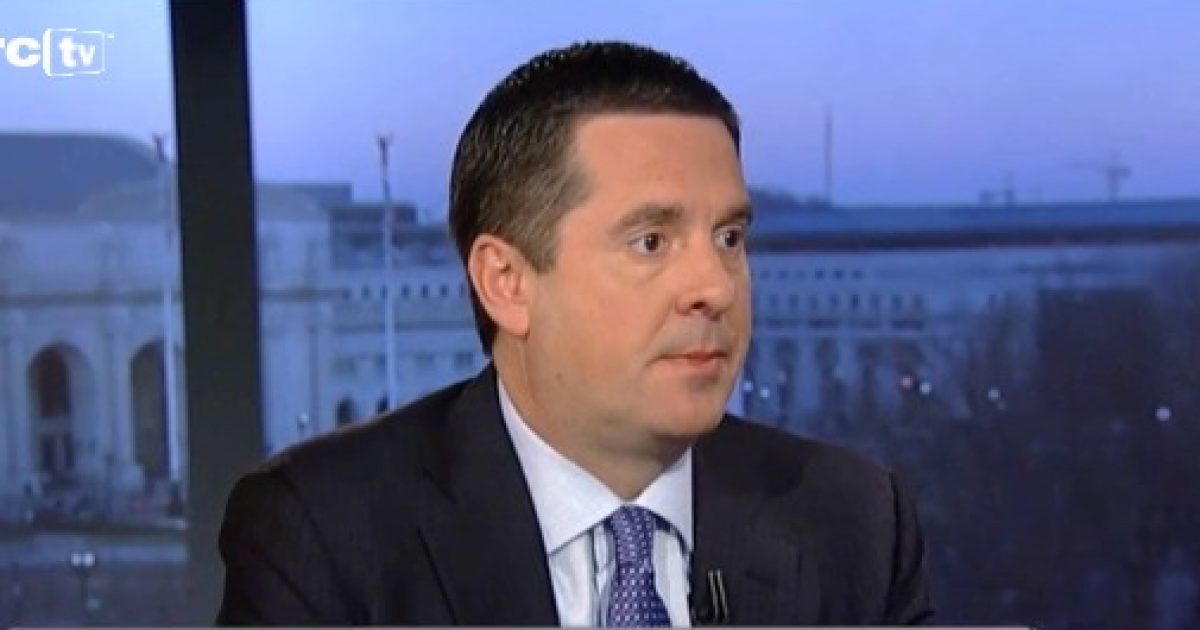 House Intelligence Committee Chair Devin Nunes has been targeted by the Democrats as one Republican they want most to defeat. They began a campaign to make it look like the reelection of Nunes was in serious doubt. The mainstream media took the story and carried the water for the Dems in this attempt. They made way too much noise and Nunes has been on the receiving end of a massive support movement. Here is what happened and how it smacked the Democrats down.
As Written and Reported By Monica Showalter for the American Thinker:
Uh-oh.  Wasn't it just weeks ago that the Washington swamp declared House Intelligence Committee chairman Devin Nunes, a California Republican, a goner in his re-election effort?
Here's what the headline on The Hill looked like less than a month ago last April: "Election forecaster: Nunes seat no longer 'safe' Republican."
The article gushes about how Nunes had a Democratic challenger for his House seat and the challenger had raised more than a million dollars. His seat was no longer…safe!  Oooh, scary, scary.
Turns out it was all baloney.
Here's the new headline, from the Washington Examiner: "Devin Nunes' fundraising explodes amid aggressive defense of Trump from Russia probe."
The fact that the fundraising "exploded" suggests that such a new development quite possibly was a reaction to the earlier headline calling Nunes a goner.  If it was, it's a classic case of backfire, and it's pretty snicker-worthy, given that Democrats' attempts to alter perceptions of Devin Nunes came right back to bite them in the butt.
Now Nunes is rolling in the dough.  Thanks, Dems.
I'm not a bit surprised it's turned out this way, either.  I already knew that Nunes was outraising his opponent by 2.5 to 1.
To crow a little about it, last month, I checked the facts and found that Nunes was safely ahead on fundraising against his opponent and then dismissed the report as…..
THERE IS WAY MORE HERE KEEP READING:
Trending: Former Federal Prosecutor Says 'Rosenstein Deeply Involved in Effort to Try to Remove Trump From Office' (Video)
Swamp gives Devin Nunes a new reason to snicker
take our poll - story continues below
Who would you vote for if the elections were held today?
Completing this poll grants you access to Great American Republic updates free of charge. You may opt out at anytime. You also agree to this site's Privacy Policy and Terms of Use.