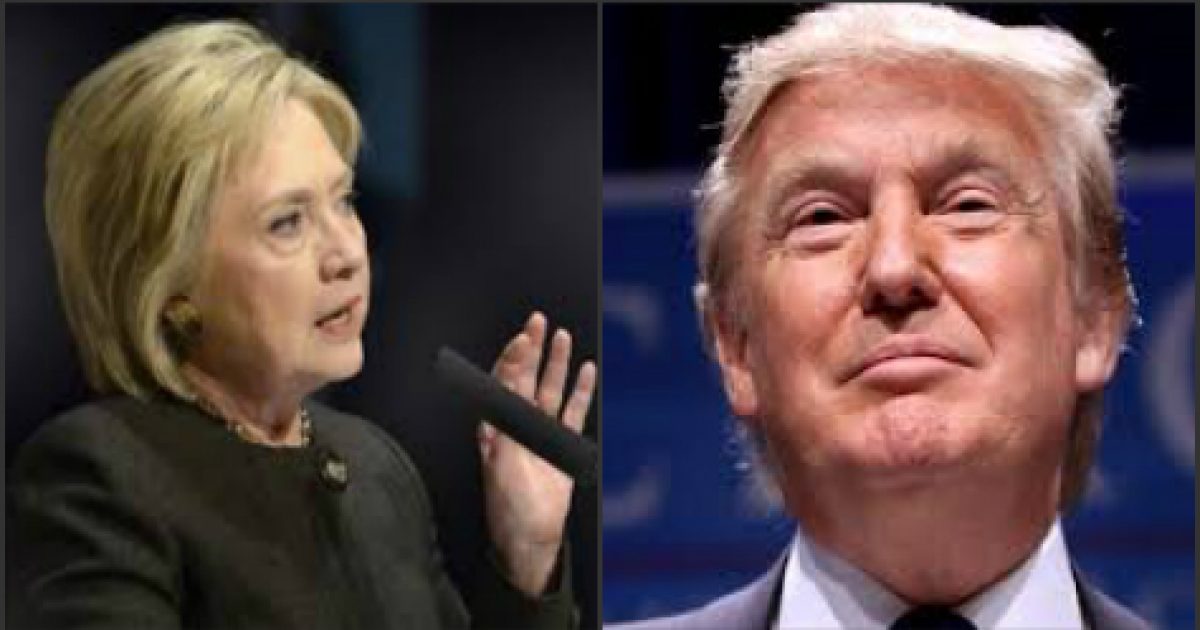 What are the odds that the top tier of the FBI is, in fact, the Deep State? If nothing else, they are at least the grunts of the Deep State. It's strange to think, too, in this day and age that more effort wouldn't go into covering their tracks. I'm not trying to give them any ideas but it's like… cops wear bodycams now and yet people still try and claim "racist" actions when they're pulled over. It just doesn't work that way any longer.
Here, we have an almost-literal roadmap drawn on these details. I'm also happy that the Deep State is as careless as they are… they sure put a lot on the idea that Clinton was "surely going to win" didn't they?
Brit Hume "Andrew McCarthy uses the Strzok/Page texts to draw roadmap through the Clinton & Trump FBI investigations and finds them interconnected. Very interesting analysis."
take our poll - story continues below
Completing this poll grants you access to Great American Republic updates free of charge. You may opt out at anytime. You also agree to this site's Privacy Policy and Terms of Use.
Trending: Why Did NBC News Knowingly Sit On This Important Kavanaugh Detail?
As Written By Andrew C. McCarthy for the National Review:
Obama administration officials in the DOJ & FBI saw the cases as inseparably linked.

Republican presidential nominee Donald Trump listens as Democratic nominee Hillary Clinton answers a question from the audience during their presidential town hall debate at Washington University in St. Louis, Mo., October 9, 2016. (Rick Wilking/Reuters) Obama administration officials in the DOJ and FBI saw the cases as inseparably linked.

'Cruz just dropped out of the race. It's going to be a Clinton Trump race. Unbelievable."

It was a little after midnight on May 4, 2016. FBI lawyer Lisa Page was texting her paramour, FBI counterespionage agent Peter Strzok, about the most stunning development to date in the 2016 campaign: Donald Trump was now the inevitable Republican nominee. He would square off against Hillary Clinton, the Democrats' certain standard-bearer.

The race was set . . . between two major-party candidates who were both under investigation by the FBI.

In stunned response, Strzok wrote what may be the only words we need to know, the words that reflected the mindset of his agency's leadership and of the Obama administration: "Now the pressure really starts to finish MYE…..
KEEP READING THERE IS WAY MORE HERE:
Trump-Russia Investigation & Clinton Emails: FBI Linked Cases | National Review