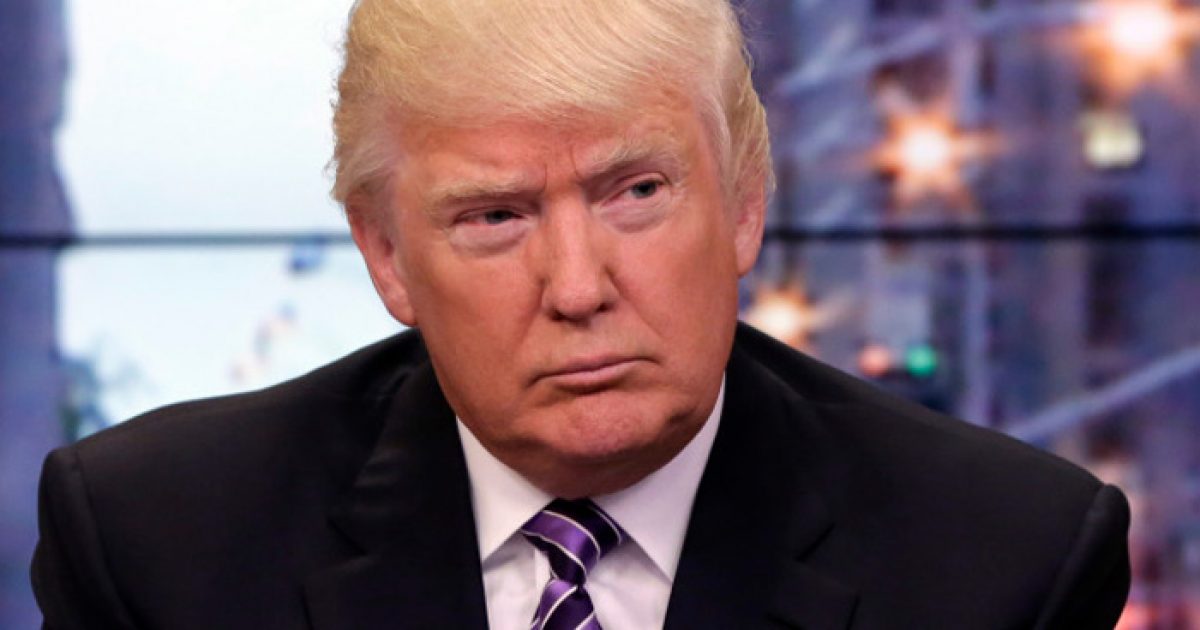 You may have thought that the Steele Dossier was the product of Fusion GPS, Mr. Steele, and some shady Russians providing salacious input. It is way more than that and finally, someone has had time to do an in-depth study of all the actors on the stage. Would it surprise you that there were a large number of people involved? Would it also surprise you that they have been associated with each other for a long time? Here is a synopsis of that study.
As Written and Reported By Clarice Feldman for the American Thinker:
The Steele Dossier — the gift that keeps on giving.
Trending: There's a new cyber group in town and it is attacking our nations best
The Internet is full of information, some of it not well researched or considered, but every now and then a star appears on the horizon. To my mind the new star is Yaacov Apelbaum, who, using his considerable technical skills, has produced a masterpiece of well-documented analysis underscoring the nonsensical and partisan nature of the Mueller operation. He compares this effort by the anti-Trumpers to the plot line of the Dreyfus affair, where falsified evidence and suppressed evidence led to  Captain Alfred Dreyfus's conviction for treason.
take our poll - story continues below
Completing this poll grants you access to Great American Republic updates free of charge. You may opt out at anytime. You also agree to this site's Privacy Policy and Terms of Use.
It's lengthy and detailed and on a lovely Sunday in summer you may not want to study it completely, but if this subject is of interest to you, I strongly suggest you bookmark the article and study it at your leisure.  I cannot do it justice in any summary, but I'll try to hit the main points.
He concludes, after a long, substantive, technologically adept investigation:
The real dossier story is not the scandalous insinuations that it makes, but rather it's the funding sources, the teams that worked on it, and its compilation and distribution channels. At peak capacity, the dossier team must have consisted of at least 25 individuals who worked on it for over 6-12 months. Assuming a………..
KEEP READING THERE IS MORE AT THE LINK BELOW:
Exposed: the Deep State's Authorship and Publication of the Dossier