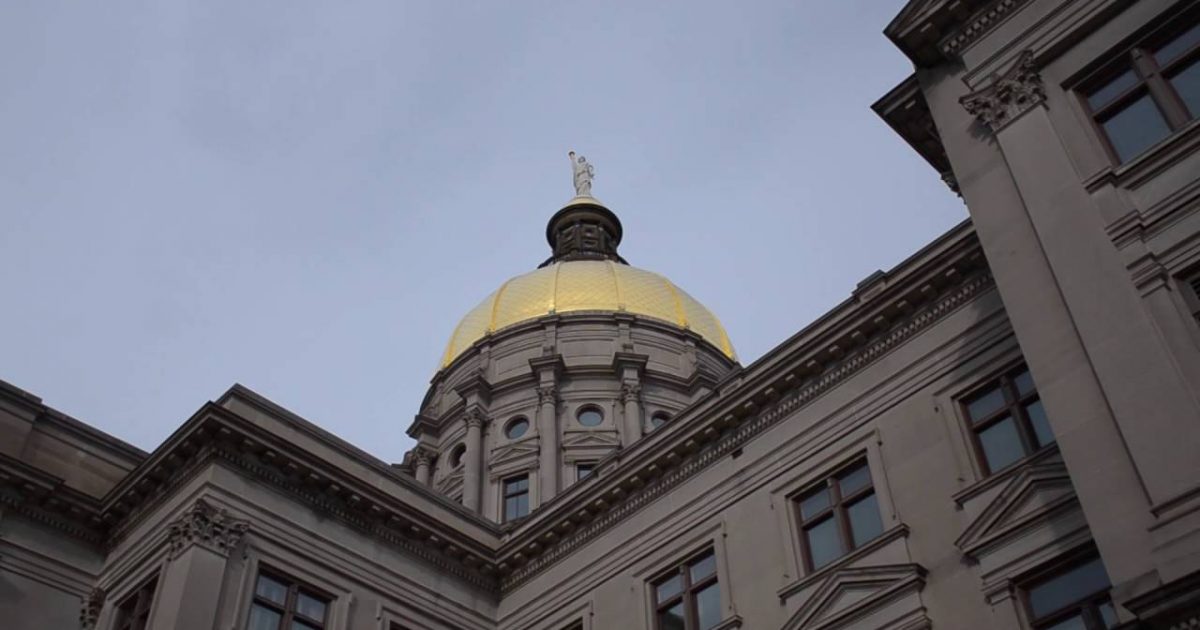 What in the wide, wide world of governance was the State of Georgia doing when it decided to copyright its laws?  There has to be a reason that we just do not understand. Did they see this action as some form of a moneymaker? That what they did when they allowed traffic light cameras. 
The Official Code of Georgia Annotated is the only official reading of the laws of the State. You cannot share them if you copy them. That is why Georgia is suing Carl Malamud of Public Resource. This will be an interesting case to watch. I am pulling for Carl on this one.
As Written By Amy Swearer for the Daily Signal:
Trending: Failed Presidential Candidate Hillary Clinton May Have Just Found a "New Job"
The state of Georgia has one, and only one, official set of laws: the Official Code of Georgia Annotated.
take our poll - story continues below
Is Biden's Vaccine Mandate Unconstitutional?
Completing this poll grants you access to Great American Republic updates free of charge. You may opt out at anytime. You also agree to this site's Privacy Policy and Terms of Use.
There's just one tiny problem for Georgia citizens who wish to know exactly what's in the code: It will cost them hundreds of dollars to read it.
Why? Because Georgia copyrighted its own code and gave sole distribution rights to LexisNexis, a for-profit company. The state has since raked in tens of thousands of dollars' worth of royalty fees every year, all for allowing its citizens the privilege of reading their own laws.
Worse, any good Samaritan wishing to distribute the state's code for free should know that Georgia doesn't take lightly to copyright infringement.
Take the example of Carl Malamud, who in 2013, working through his nonprofit organization Public Resource, purchased the entire set of Official Code of Georgia Annotated materials. He then uploaded scanned copies to his website, allowing the public free access without needing to purchase the $395 bound copy.
For this ghastly offense, Georgia sued him in federal court, calling his actions "a form of terrorism."
Worse still, a federal district court recently agreed that Georgians do not have a right to freely access their own official legal code. It's apparently enough that ………
KEEP READING THERE IS WAY MORE HERE:
Georgia Copyrighted Its Own Laws. Now, It's Suing a Nonprofit Group for Publishing Them.