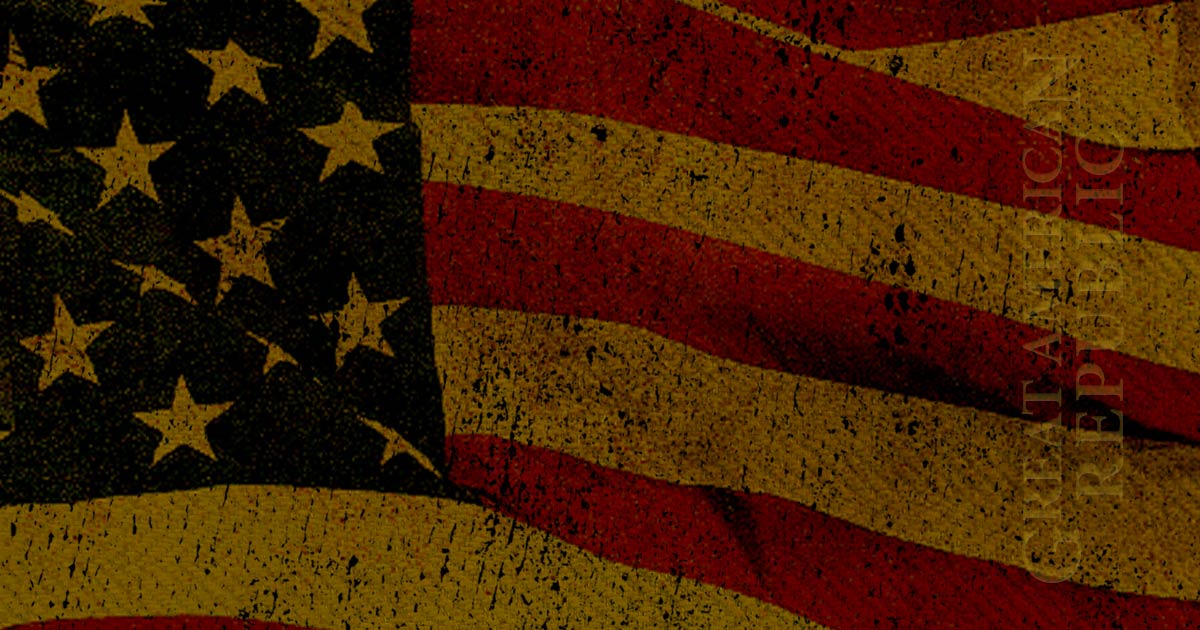 In the ongoing battle over what has been termed Spygate, there may be a minor reveal of documents coming soon. The FBI and DOJ are planning on doing a meeting with some in Congress to answer questions that have been asked about the FBI spy, Stefan Halper. Mr. Halper appears to have been sent by the FBI to make contact with members of the Trump campaign well before the Russian collusion investigation actually began. Will there be an actual turning over of unredacted documents explaining what the FBI had tasked Halper to do? That is not exactly how this report reads.
As Written and Reported By Chuck Ross for the Daily Caller:
The Justice Department has offered to brief the so-called Gang of Eight regarding documents about the FBI's use of an informant to maintain contact with members of the Trump campaign.
The DOJ said it would provide access on Monday or Tuesday — with a possible delay — to documents related to a subpoena issued in May by House Intelligence Committee chairman Devin Nunes in a late-night statement issued on Wednesday.
The documents, which deal with an FBI informant who has been identified as Stefan Halper, are at the center of a tense battle involving congressional Republicans, the Justice Department and the White House.
The Justice Department has resisted requests for documents related to Halper, who was revealed as a longtime CIA and FBI informant weeks after Nunes's initial request.
Halper, 73, was in contact with three Trump campaign advisers — Carter Page, Sam Clovis and George Papadopoulos — in the lead-up to the 2016 election. He first made contact with Page on July 11, 2016 at a symposium at Cambridge University. That was nearly three weeks before the FBI opened "Crossfire Hurricane," the……
THERE IS WAY MORE HERE KEEP READING:
Trending: CNN Panel Bashes Hillary Clinton?
Battle Over 'Spygate' Documents Will Soon Come To A Head | The Daily Caller
take our poll - story continues below
Should Congress Remove Biden from Office?
Completing this poll grants you access to Great American Republic updates free of charge. You may opt out at anytime. You also agree to this site's Privacy Policy and Terms of Use.