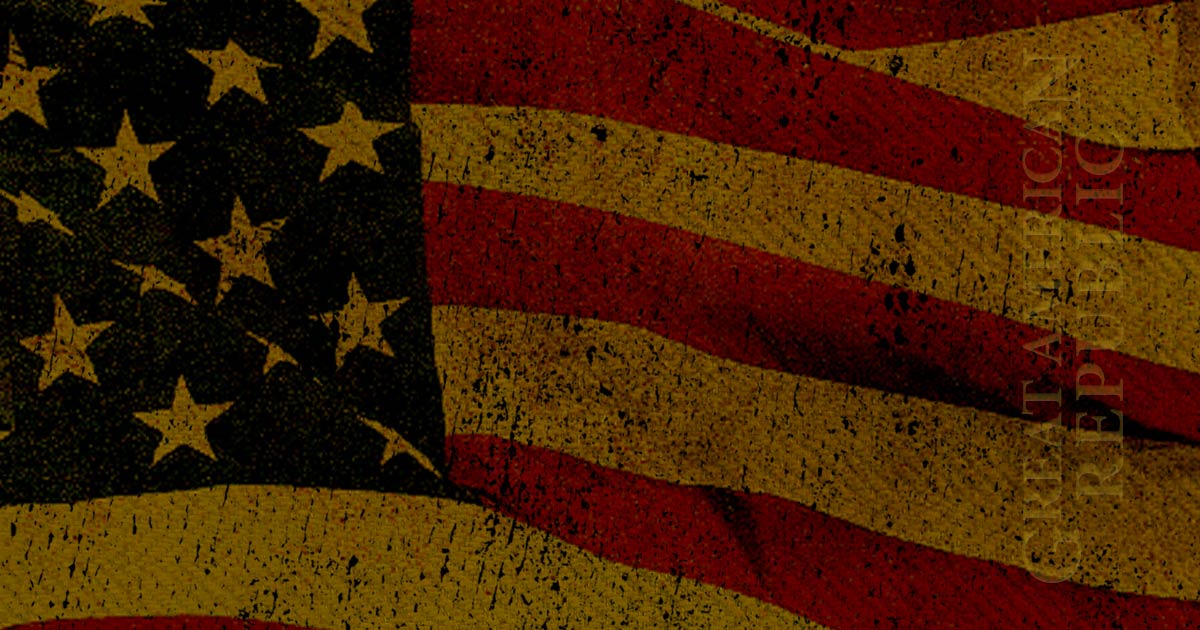 The nuclear bribery case that the Senate Judiciary Committee just opened, has the ability to go nuclear on its own. As you will remember, when Hillary Clinton was Secretary of State, the Russians made off with about 20 percent of American uranium resources. Even back then the foul stench of a pay for play was in the air. There were a lot of million-dollar donations that made it into the Clinton Foundation. 
What was revealed on the Hill was that there was a lot of activity by a Russian company to bribe its way into this uranium deal. The FBI appears to have been aware of what was going on. How is it that the FBI has not brought this to light before now? Attorney General  Jeff Sessions has promised that all this will be reviewed. 
As Written By John Solomon for The Hill:
The Senate Judiciary Committee has launched a probe into a Russian nuclear bribery case, demanding several federal agencies disclose whether they knew the FBI had uncovered the corruption before the Obama administration in 2010 approved a controversial uranium deal with Moscow.
Sen. 
Chuck Grassley
 (R-Iowa), the committee chairman, on Wednesday raised the issue in public during questioning of Attorney General 
Jeff Sessions
 during an oversight hearing.
The senator cited a series of The Hill stories that showed the FBI had evidence that Russian nuclear officials were involved in a racketeering scheme as early as 2009, well before the uranium deal was approved.
"According to government documents and recent news reports, the Justice Department had an ongoing criminal investigation for bribery, extortion, money laundering, into officials for a Russian company making purchase of Uranium One," Grassley said. "That purchase was approved during previous administration and resulted in Russians owning 20 percent of America's uranium mining ………
Trending: Explosive Allegation Rocks the Election in Georgia
KEEP READING THERE IS MORE HERE:
take our poll - story continues below
Completing this poll grants you access to Great American Republic updates free of charge. You may opt out at anytime. You also agree to this site's Privacy Policy and Terms of Use.
Senate Judiciary opens probe into Obama-era Russian nuclear bribery case | TheHill