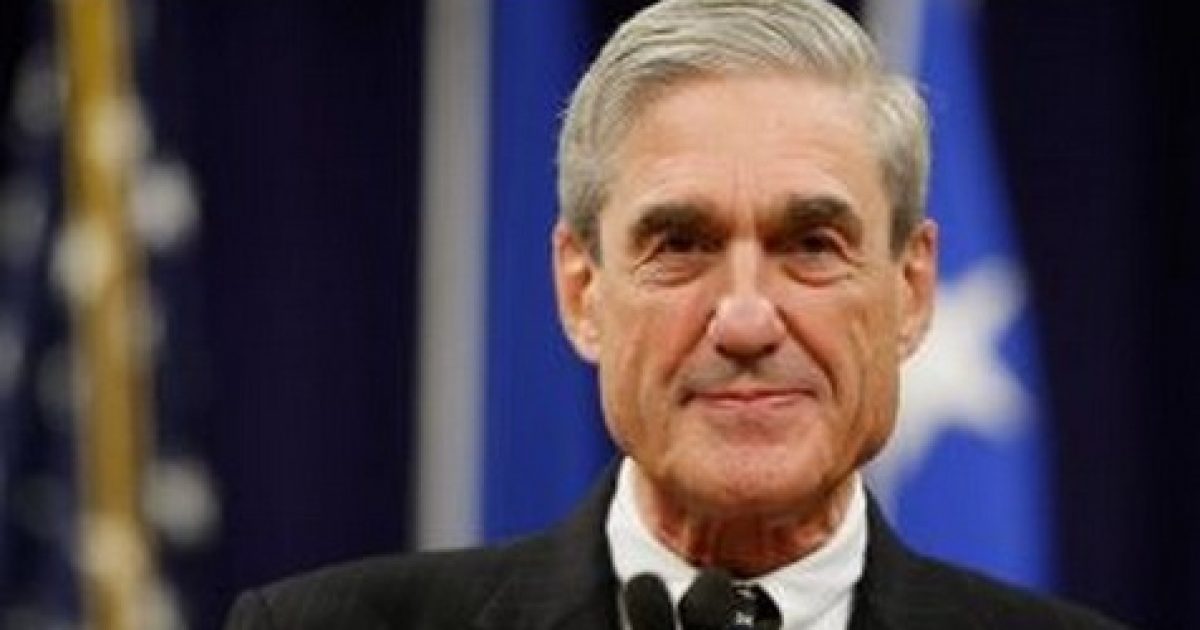 What has not been addressed by others is just what secret files Special Counsel Robert Mueller may be holding in his collusion investigation. There are a lot of possibilities and most of us have not bothered to think about that very much. As the article points out, a good investigator knows where to focus his attention and what sort of records and reports he needs to collect. These are the sort of items that can do the most damage, even if there is nothing in them. Here is a short list to consider.
As Written and Reported By Mike Allen for Axios:
With speculation hot among the president's legal team that today could be a day for action by Bob Mueller (last working day before Labor Day), remember all the evidence the special counsel has — or could have — that we haven't seen.
Why it matters, from Bob Bauer, former White House counsel to President Obama, and now an NYU Law professor: "Investigators have the skills and resources to turn up evidence, including witness testimony, that goes beyond what anyone on the outside can imagine in the daily speculation about the Mueller probe."