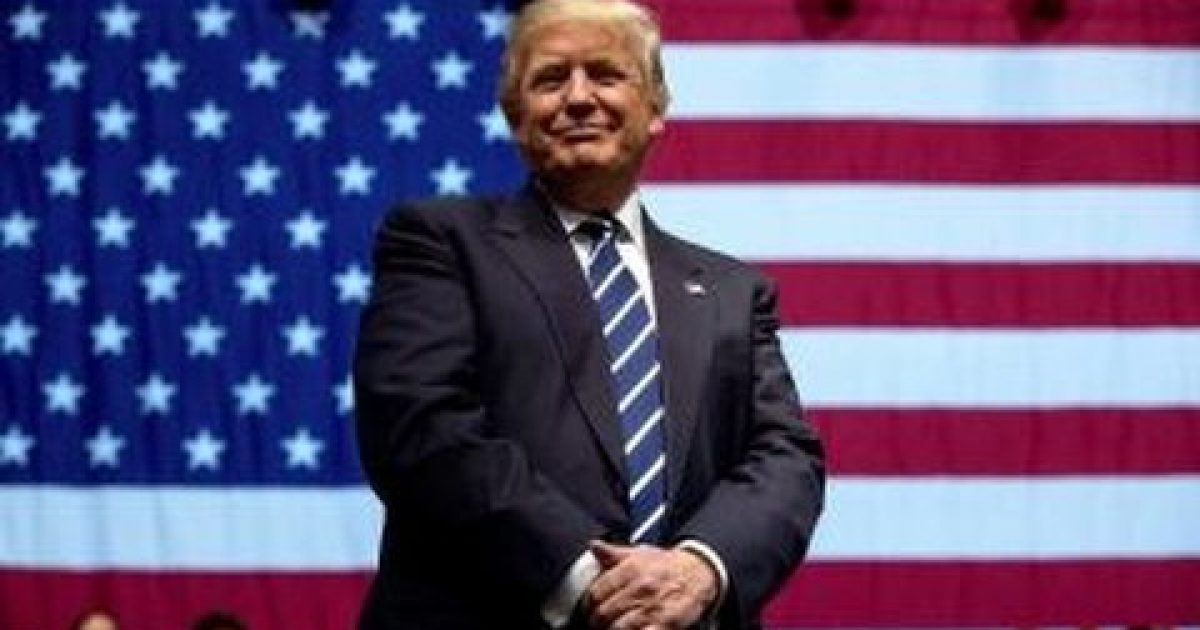 This is the story of the Russia meddling report that President Obama shared with president-elect Donald Trump. It turns out that this report has not lived up to its billing. 
When this report was leaked, it had the endorsements of the CIA, the FBI, and NSA. It looked like a slam-dunk that Donald Trump was in it deep with the Russians. Here we are 10 months later and still no evidence to back up the accusations.
The last statement in the article is one to ponder. in it, the question is asked and then answered as to what the real intentions of the Russian and the dossier are.
Trending: Did NBC Journalist Just Side With President Trump?
As Written By Dan Boylan and Guy Taylor for The Washington Times:
take our poll - story continues below
Completing this poll grants you access to Great American Republic updates free of charge. You may opt out at anytime. You also agree to this site's Privacy Policy and Terms of Use.
Fourteen days before President Trump took the oath of office, the Obama administration's intelligence chiefs made public a unanimous assessment claiming Russian operatives, under orders from President Vladimir Putin, had orchestrated an influence campaign to help Mr. Trump win the presidential contest.
It was a watershed moment: the CIA, National Security Agency and FBI challenging the legitimacy of a U.S. presidential victory.
The conclusions in the Jan. 6 document were sharp, but the findings unraveled 10 months later, raising questions about the basis for the evidence and the motives of the Obama appointees leading the nation's intelligence and law enforcement agencies.
"It left me scratching my head," said one intelligence source with personal access to former Director of National Intelligence James R. Clapper and former CIA Director John O. Brennan, two of the men who had signed off on the assessment.
The 15-page document presented to the president-elect at Trump Tower in Manhattan was mostly filler — a republication of a years-old CIA analysis of the Kremlin's global television network Russia Today. A mere five pages were……
THERE'S MORE, DON'T STOP, KEEP READING HERE!
Russia meddling report to Trump raises questions of motive – Washington Times