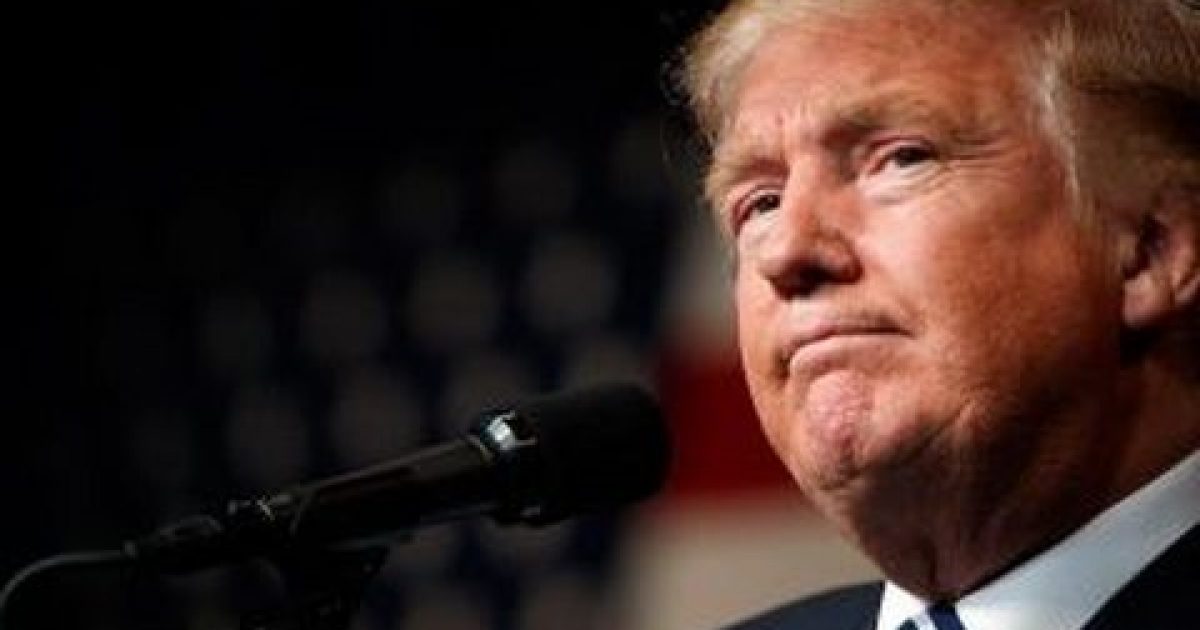 In this article, you will come to understand why the Russia investigation is critical to the Department of Justice's moves to avoid Congressional oversight. You will also see how the law firm of Perkins Cole, the conduit for the Steele dossier, is intertwined with the DOJ and the FBI. If you are a conspiracy nut, this will provide you the data you need to confirm your suspicions of the Deep State. This article raises a lot of questions about the 'working' relations that brought about and fostered the Russian collusion story.
As Written and Reported By Adam Mill for The Federalist:
Deputy Attorney General Rod Rosenstein and others embarrassed by DOJ's actions are shielded by the never-ending nature of the investigation.
Trending: New Info On DOJ Offical and Fusion GPS That Could Blow The Lid Off Russia Investigation [Video]
How long will the investigation into the 2016 cyber intrusion into the Democratic National Committee servers remain open and ongoing? Perhaps forever. Because that's how long the Department of Justice needs to thwart Congressional oversight of the embarrassing details of the dubious origins of the investigation. See the way DOJ cited the "ongoing" nature of the investigation to block Congressional Oversight here, here, here, and here to name just a few examples.
take our poll - story continues below
Is Biden's Vaccine Mandate Unconstitutional?
Completing this poll grants you access to Great American Republic updates free of charge. You may opt out at anytime. You also agree to this site's Privacy Policy and Terms of Use.
When Congress has successfully pried information from DOJ, it has discovered DOJ sometimes redacted or withheld information to shield DOJ from embarrassment — not to protect the integrity of any investigation. For example: here, here, and here. So long as the Russia investigation remains "ongoing and open," DOJ remains shielded from publicly answering questions such as, "What was Deputy Attorney General Rod Rosenstein's role in the Comey firing?" or "Did Rosenstein improperly authorize defective requests for surveillance of Trump associate Carter Page?"
Like Leonard Shelby in "Memento," Rosenstein and others embarrassed by DOJ's…..
WAIT! THERE IS WAY MORE. KEEP READING AT THE LINK BELOW.
The Russia Investigation Is A Puzzle Designed Never To Be Solved