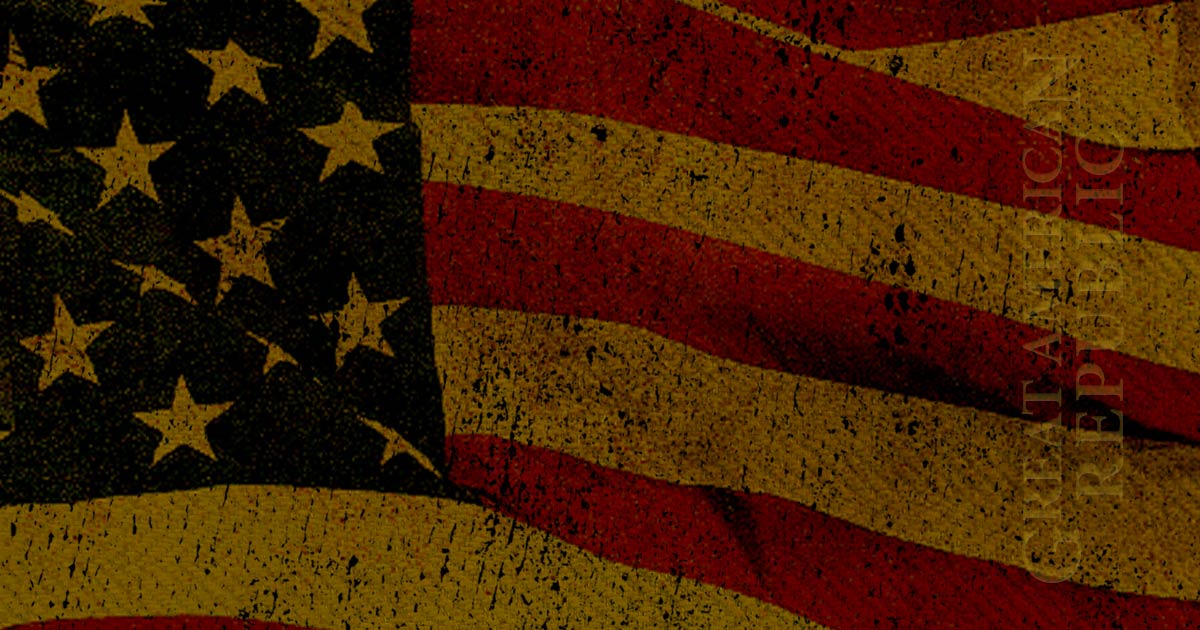 There have been so many egregious events related to various agencies and bureaus of our government that you have to be concerned about the rule of law. The IRS was used during the Obama administration to weaken and destroy conservative political action groups. Within the FBI, top agents are displaying their bias and not objectivity. The Department of Justice seems to have rogue officials. The shadow government is working their own agenda against the President. Where are we headed?
As Written By John Fund for Fox News:
The text messages between FBI officials Peter Strzok and Lisa Page that resulted in Strzok's dismissal from Special Counsel Robert Mueller's investigation of Russia's role in the 2016 presidential election reveal the extreme hostility Strzok and Page felt toward Donald Trump.
Strzok called Trump a "douche" during the campaign, while he was leading the probe of Hillary Clinton's misuse of classified information. Strzok also called Trump "a f—— idiot" and worried what would become of the United States if Trump became president.
I worry about the state of the American judicial system if the rampant bias, possible collusion and stacking of the deck that infected the Justice Department and FBI in its Russia probe is ignored.
Trending: GA Democrat Candidate for Governor Refuses to Concede
We had a warning flare about what happens when the bureaucracy is allowed to run amok back in 2013. At that time, we learned that the Internal Revenue Service had targeted tea party groups for discriminatory treatment, denying them their nonprofit status long enough so that they were sidelined during President Obama's 2012 re-election campaign.
take our poll - story continues below
Completing this poll grants you access to Great American Republic updates free of charge. You may opt out at anytime. You also agree to this site's Privacy Policy and Terms of Use.
That scandal was largely ignored or minimized by the mainstream media, which questioned whether the discrimination had been real and if it had was merely the work of a couple of rogue officials. Lois Lerner and Holly Paz, the two IRS officials at the center of the scandal, were allowed to retire from the IRS with full pension benefits.
No one has been prosecuted and the Obama administration refused to enforce a contempt of Congress resolution that was passed after Lerner refused to testify. Indeed, the Obama Justice Department cleared Lerner and other officials of any wrongdoing ……
KEEP READING THERE IS WAY MORE HERE:
Rule of law under siege: How rampant anti-Trump bias in the Russia probe threatens our democracy | Fox News