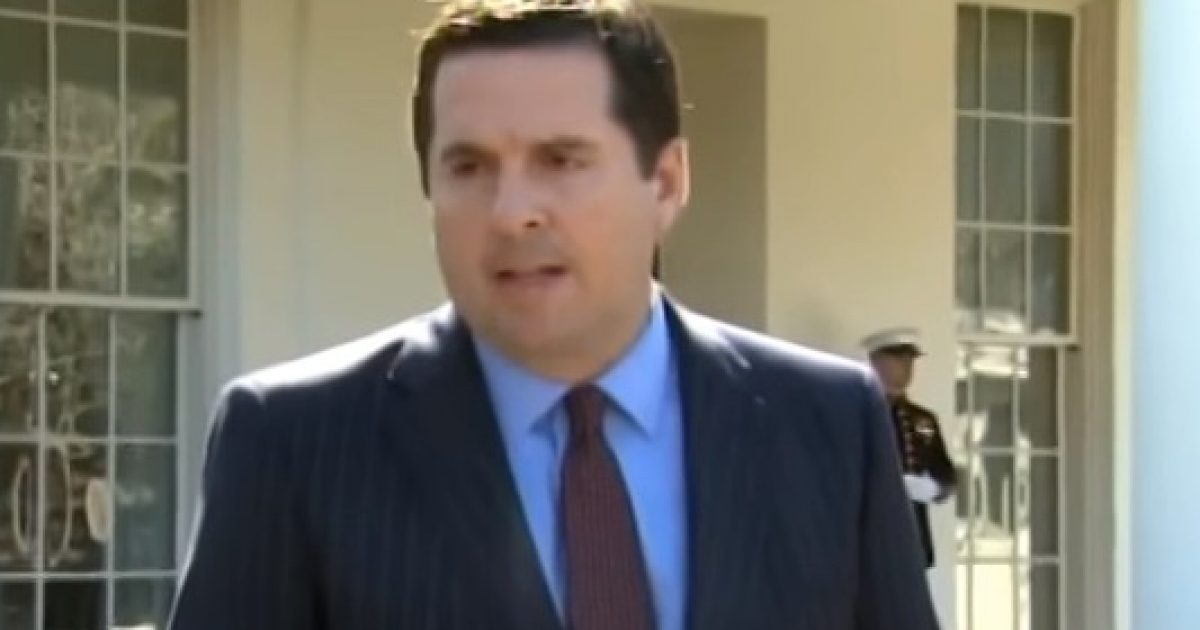 You knew that there would be a Republican rebuttal to the Democrat 10-page FISA Court memo, right? Well, it is here and it takes on all the acts of omission that are a part of Representative Adam Shiff's pride and joy. Would you find it surprising that the DNC and the Hillary Clinton involvement in the Steele dossier are not even mentioned? That is not all, and you can read all about it here.
As Written and Reported By Julia Nista for the Daily Caller:
House Republicans released a rebuttal to the Democratic House intelligence memo Saturday.
The rebuttal focuses on ignored and omitted information in the Democratic memo, which was also released Saturday. The Republicans pounced on several points, including Michael Isikoff's Yahoo! News article, the DNC and Christopher Steele's credibility.
The Republican rebuttal argues the Democrat memo is an "unpersuasive attempt to distract from the Committee's key findings on FISA abuse."
The Republican rebuttal states, "Amazingly, the Democrat memo does not contain a single reference to the DNC or Clinton campaign, or acknowledge that they funded the dossier, or admit that this information was not provided to the FISA Court."
The rebuttal also mentions "the memo ignores that the FBI failed to subsequently inform the FISC [Foreign Intelligence Surveillance Court] that Steele provided information to Yahoo News," and that "Isikoff has publicly confirmed Steele was a source for his article about Page."
The Democrat memo asserts that the House Republicans do not "cite evidence that Steele disclosed to Yahoo! details included in the FISA warrant, since the British Court filings to which they refer do not address what Steele may have said to Yahoo." The Democrat memo also asserts that the information given to Yahoo! News may not have been used in the FISC.
The Democrat memo claims that the ….
THERE IS WAY MORE HERE KEEP READING:
Trending: Did Hillary Clinton just joke that all Blacks look alike? (Video)
Republican Rebuttal To Democrat Memo | The Daily Caller
take our poll - story continues below
Should Congress Remove Biden from Office?
Completing this poll grants you access to Great American Republic updates free of charge. You may opt out at anytime. You also agree to this site's Privacy Policy and Terms of Use.