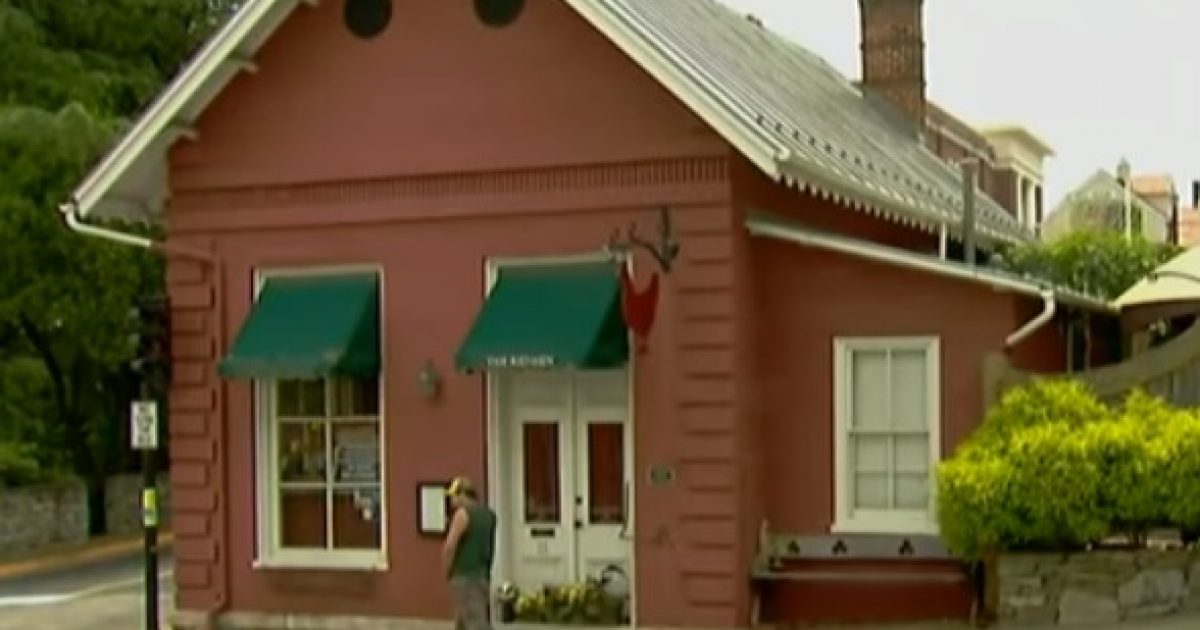 In hindsight, it would have been much better for the city of Lexington, VA. if the Red Hen Restaurant had decided to bite their corporate tongues and had served the Sarah Sanders family. By disinviting Ms. Sanders and party from their restaurant, they disinvited all of the other despicable Trump supporters that would have otherwise been their customers. Now the whole city is suffering from a lack of tourism. They are opening their purse strings to invite tourists and customers back.
As Written and Reported By Andrew West for the Constitution: 
There are seemingly endless ways in which The Resistance of the liberal left is attempting to derail the Trump presidency, and petty bickering is in no short supply.
Trending: Nigel Farage Warns of Globalist Plot
The entire "resistance" chic is built around the idea of this.  At any time, for any reason, those in faux-rebellion feel as though they should be working to delegitimize and demean The Donald and his followers.  They will work ceaselessly to interject their political leanings into each and every conversation possible, hoping to find likeminded lunatics who truly wish to see the nation torn asunder by political violence.
take our poll - story continues below
Completing this poll grants you access to Great American Republic updates free of charge. You may opt out at anytime. You also agree to this site's Privacy Policy and Terms of Use.
Or, worse yet, they are trying to completely rewrite the First Amendment.
Now, after one such member of the radicalizing left decided to publicly shame White House Press Secretary Sarah Sanders, they are learning a hard lesson in the economics of dissent.
A small town in Virginia is trying to recover its image after The Red Hen restaurant famously refused to serve President Donald Trump's spokeswoman, Sarah Huckabee Sanders.

The Roanoke Times reported Sunday that a regional tourism board is pulling together emergency funds to boost its digital marketing campaign.

Normally that money is saved. But officials agreed the region is in desperate need of positive…..
WAIT! THERE IS MORE. KEEP READING AT THE LINK BELOW:
Red Hen Rocked After Sarah Sanders Stunt Stagnates Sales