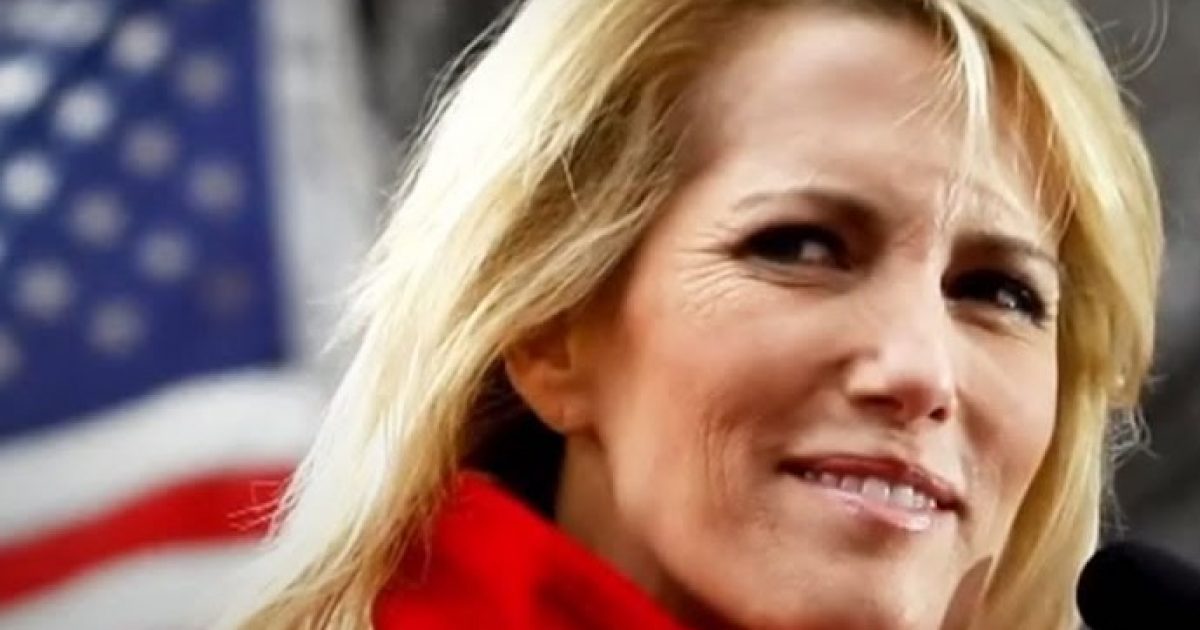 Have you figured out why student David Hogg and the driveby media are out to destroy Ingraham? It should be obvious to the most casual observer. All you have to do is look at what Laura Ingraham stands for and the answer will come to you. Laura is a conservative warrior as well as being a woman. Here it is all laid out for you to read and understand.
As Written and Reported By John Nolte for Breitbart: 
The pretext being used to destroy a conservative woman, Fox News star Laura Ingraham, is that she accused a 17-year-old of "whining." Even after apologizing to anti-gun activist David Hogg, the corporate media and the organized left, with a lot of help from gutless corporations, are still determined to dismantle Ingraham's entire professional life — to shut a conservative woman up by removing her platform, all because she accused a teenager of "whining."
Keep in mind that Hogg is not just any 17-year-old. He is a foul-mouthed hurler of extremist, partisan venom and a shield for a media eager to disarm and silence their enemies on the right. And in order to enjoy that shield, the media have handed Hogg unlimited power.
To begin with, the media, most especially CNN, knowingly allow Hogg to spread conspiracy theories, to accuse the NRA of being "child murderers," to describe anyone who disagrees with him as "pathetic fuckers that want to keep killing our children," to accuse Sen. Marco Rubio (R-FL)  of taking money in exchange for the lives of students, and to claim NRA spokeswoman Dana Loesch "doesn't care about these children's lives."
In other words, Hogg is not some wide-eyed innocent. He is old enough to own a firearm, to join the military, to drive, to get married, and to step into the political arena to hurl …
KEEP READING THERE IS WAY MORE HERE:
Trending: The tools needed to prevent mass shootings are already in place
Nolte: Media Seek to Destroy Laura Ingraham Only Because She's a Conservative Woman | Breitbart
take our poll - story continues below
Completing this poll grants you access to Great American Republic updates free of charge. You may opt out at anytime. You also agree to this site's Privacy Policy and Terms of Use.