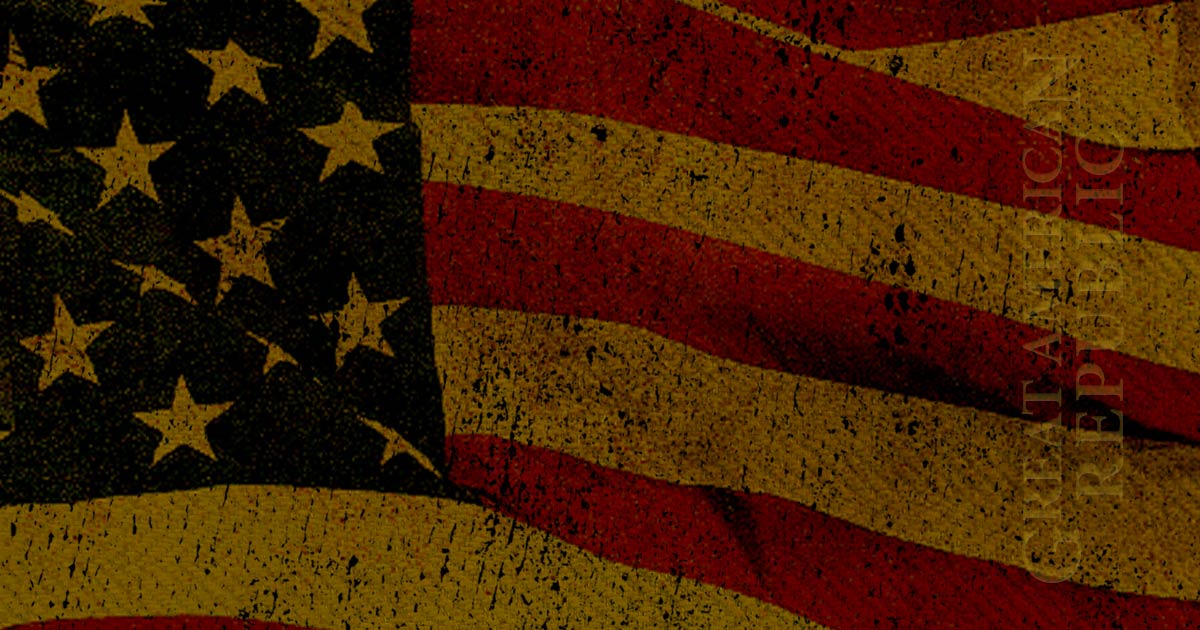 Back in December, the "Blue Wave" Theory had the Democrats and the media all predicting the demise of the Republican control of Congress. They were counting the days until they could begin impeachment against President Donald Trump. What happened?
According to Newt Gingrich:
The Left doesn't care that more Americans have jobs, unemployment is down, and the tax cuts are working — that would require them to admit that @potus's policies are working
Trending: Kanye West: 'I Am Running for President of the United States'
That is going to bite them in the butt in November.
take our poll - story continues below
Should Congress Remove Biden from Office?
Completing this poll grants you access to Great American Republic updates free of charge. You may opt out at anytime. You also agree to this site's Privacy Policy and Terms of Use.
As Written By Newt Gingrich for gingrichproductions.com:
Every time members of the elite media mention the "blue wave" that is supposedly coming in the 2018 congressional elections, they seem more and more delusional. In fact, as the elections draw closer, Republican victories are looking much more likely.
In December, it seemed plausible that Democrats would make gains – the opposition party often grows in the first midterm elections of a new presidency. The polls at the end of 2017 also supported the idea. It made sense that the elite media would pick up the "blue wave" theory as a continuation of the reflexive anti-Trump narrative it had touted throughout Trump's candidacy and first year in office.
However, the "blue wave" storyline was created before many of the benefits of the Trump-Republican agenda began to take hold, and it's going to be increasingly difficult to convince Americans their lives aren't getting better.
The passage of the Tax Cuts and Jobs Act, combined with President Trump's massive deregulation effort, have led to the lowest unemployment rate in 18 years (and the lowest Black unemployment rate ever recorded). Wages are increasing, business and consumer confidence are soaring, and more and more Americans are starting to realize the huge disconnect between the America described by the mainstream media and the America in which they are living.
Remember: When Republicans were debating the tax cuts, the elite media and the Democrats claimed working Americans would not benefit from the reduction of the corporate tax rate. They said it was a giveaway to big business. However, as of Monday, 587 companies had announced "pay raises, bonuses, 401(k) match increases, expansions, and utility rate reductions," as a result of the tax cuts, according to Americans for Tax Reform…..
KEEP READING THERE IS WAY MORE HERE:
The Comeback is a Real Threat to the Media's "Blue Wave" Theory | Gingrich Productions