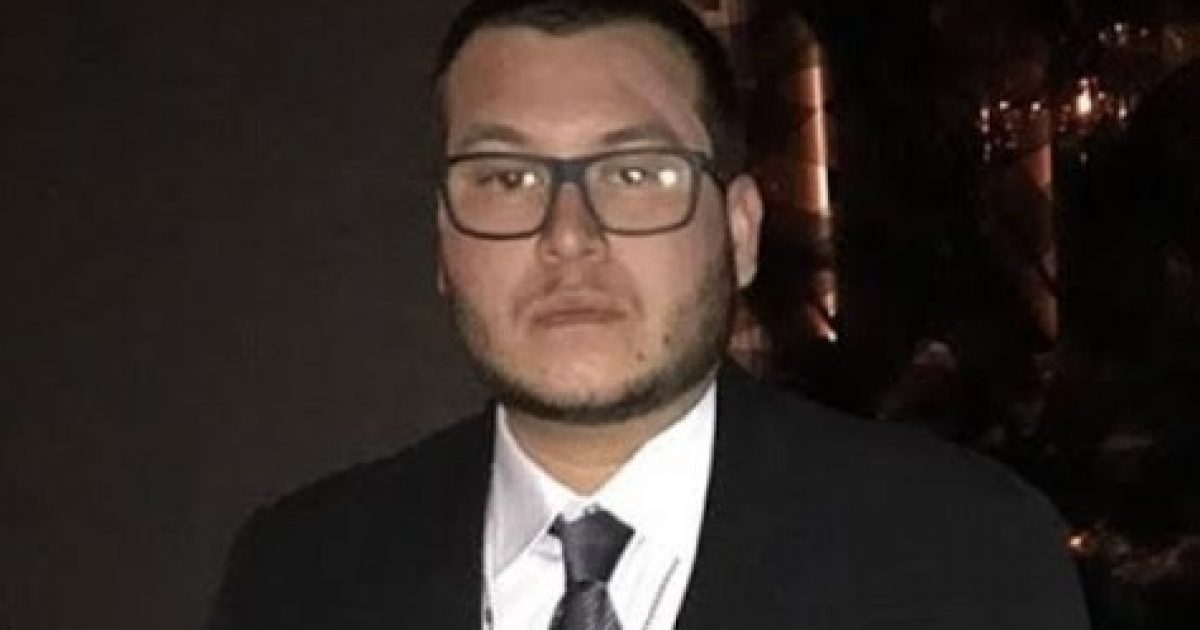 Jesus Campos was the MGM guard that discovered the Las Vegas shooter in the MGM Hotel. He was shot at and hit and his testimony involving the timeline of events is crucial to unraveling what happened that night. Just on the verge of being interviewed by the mainstream media, he disappeared.
That was an astonishing event. It was even more astounding when he showed up on the Ellen Degeneres Show. Elen provided Jesus with a softball interview. No timelines were discussed. There was a handler with him, you can bet. MGM has a lot to lose if the wrong story comes out. How will this affect the truth?
As Written by AWR Hawking for Breitbart: 
Trending: SHOCK CLAIM! John McCain wanted to 'Confront' Trump with Steele Dossier
A report indicates that Mandalay Bay security guard Jesus Campos was granted a fluff interview with Ellen DeGeneres as a way of letting him speak publicly without being pressured to give details about the timeline of the Las Vegas attack and open MGM Resorts International (MGM) to a lawsuit.
take our poll - story continues below
Completing this poll grants you access to Great American Republic updates free of charge. You may opt out at anytime. You also agree to this site's Privacy Policy and Terms of Use.
The timeline of the Vegas attack on October 1 has been changed already, specifically concerning the exact moment that Campos crossed paths with Stephen Paddock on Mandalay Bay's 32nd floor.
Reporters were first told that Campos discovered Paddock after the attack on concert attendees had begun. Then, on October 9, Sheriff Joe Lombardo said Campos actually discovered Paddock six minutes before the attack began, that Campos was shot in the leg six minutes before concertgoers were fired upon. Two days later, a Mandalay Bay maintenance worker, Stephen Schuck, also confirmed that Paddock shot at him in the hallway before the attack began.
CBS News quoted Schuck saying he radioed a dispatcher and said, "Call the police. Someone is firing a gun up here, someone is firing a rifle on the 32nd floor."
MGM, which owns Mandalay Bay, questioned the timeline when it indicated hotel personnel knew there was an armed attacker six minutes before the attack began. The Associated Press quoted MGM saying, "We cannot be certain ……..
KEEP READING THERE IS MORE HERE:
Report: Jesus Campos Granted Fluff Interview with Ellen DeGeneres Due to MGM Lawsuit Fears