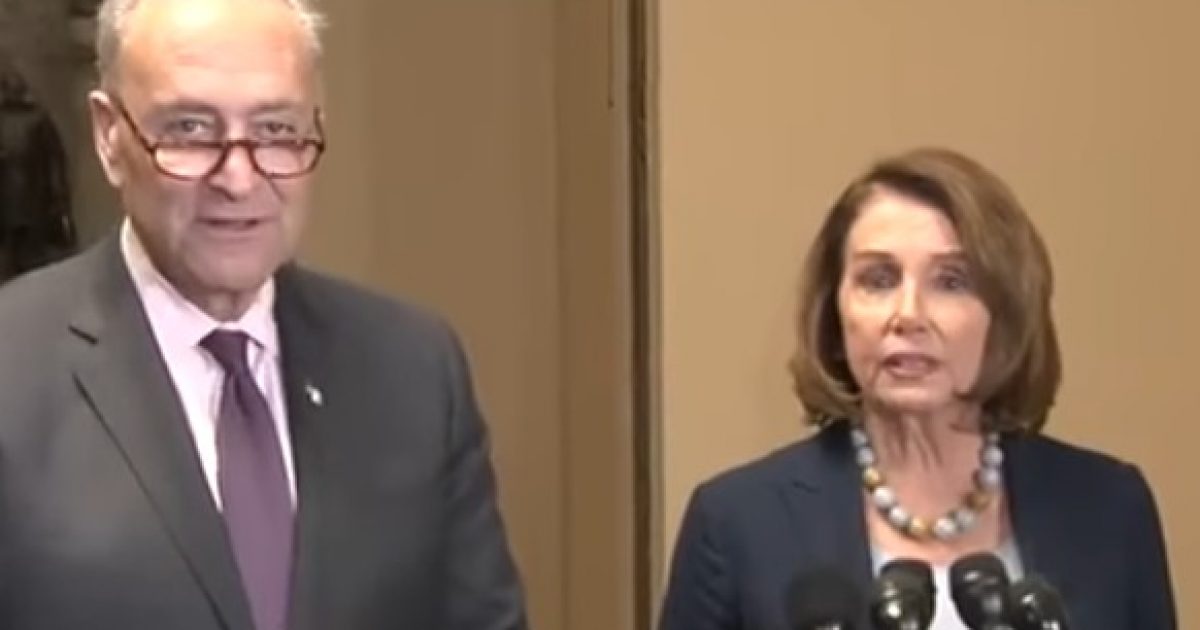 The real immigration issue is not being addressed by the political elite in this nation. Congress and the political parties are involved in a game of one-upmanship to see who controls the next election. In the meantime, the borders go untended and inhumane treatment slips in without notice. Here is how this Legal Immigrant sees the issues and what America must do.
As Written and Reported By Steve Hilton for Fox News:
Immigration has always been the most inflammatory of political issues. We all have strong feelings. Mine are shaped by the fact that I'm an immigrant twice over.
My parents fled communism in Hungary and were welcomed by Britain, where I was born and raised. And now here I am in America, making a new home for our family since we moved here in 2012. It's impossible for me to be anything other than pro-immigration.
Let me add a few more elements of personal context. Soon after moving to the U.S., I came back from a short foreign trip and was detained at one of America's busiest airports. There was a technical problem with my passport. This arose from the fact that the last time I had crossed the border, I had been part of the group traveling with my former boss, the United Kingdom's then-Prime Minister David Cameron.
I was held without my passport in a room alongside all the others who had been detained, yelled at and treated with rudeness and contempt by border officials. I remember thinking: if this is terrifying for me, with all my advantages, imagine how frightening it must be for the other people here.
And then another, much more frightening occasion: returning from a family trip, it turned out that my young son's new passport didn't include his visa – it was inside his old passport. Again: we were detained at the border by aggressive and needlessly rude border officials. While I looked after my other son, the one whose documents were at issue was separated from my wife while she dealt with the situation. His terrified cries were simply ….
KEEP READING THIS STORY AT THE LINK DIRECTLY BELOW.
Trending: Top Democrat goes all in to get Kavanaugh and Trump
Steve Hilton: On immigration, America's incompetent elite fiddles while the border burns | Fox News
take our poll - story continues below
Should Congress Remove Biden from Office?
Completing this poll grants you access to Great American Republic updates free of charge. You may opt out at anytime. You also agree to this site's Privacy Policy and Terms of Use.