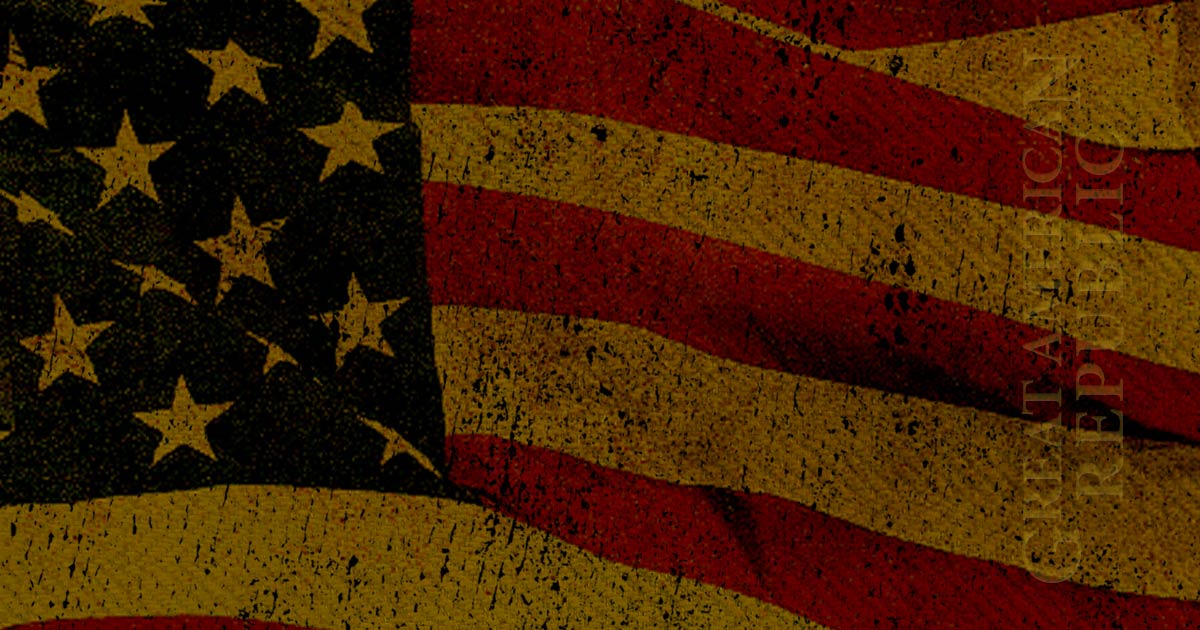 There will be a lot at stake next year in the House Judiciary Committee next year where rests the impeachment power delineated in the Constitution. Republican Bob Goodlatte of Virginia will not be running for re-election. 
This is a powerful committee and control of that gavel cannot be allowed to fall into the hands of the Democrats. That being said, there is a whole list of candidates to be considered for the position of Chair. Some are controversial and some could not get leadership support. Who is it then that has the inside track? It may be too early to handicap that race, but here are a few considerations.
As Written By Katie Bo Williams for The Hill:
Trending: George Papadopoulos suspects he was targeted in a sting operation and wants Congress to investigate
The House Judiciary Committee is losing its chairman next year, creating an unusually wide-open race for one of the most powerful gavels in Congress.
take our poll - story continues below
Completing this poll grants you access to Great American Republic updates free of charge. You may opt out at anytime. You also agree to this site's Privacy Policy and Terms of Use.
Behind Rep. Bob Goodlatte (R-Va.), who is retiring at the end of his term, is a deeply unsettled committee bench whose senior ranks have been decimated by retirements.
This likely means that several candidates will jockey to take over leadership of the committee, which has sprawling jurisdiction over issues like gun control, surveillance law and patent reform.
"As you go down the dais, there's not a clear heir apparent chairman," said one Republican aide closely tracking the race.
Change is also coming to the Democratic side of the panel, where the ranking member slot is up for grabs due to the resignation of Rep. John Conyers Jr. (D-Mich.). If Democrats win back the House next year, the ranking member would likely become Judiciary chairman in 2019.
That means that, one way or another, there will soon be a dramatic reshaping of a committee that Goodlatte has run with……..
THERE IS EVEN MORE HERE KEEP READING: