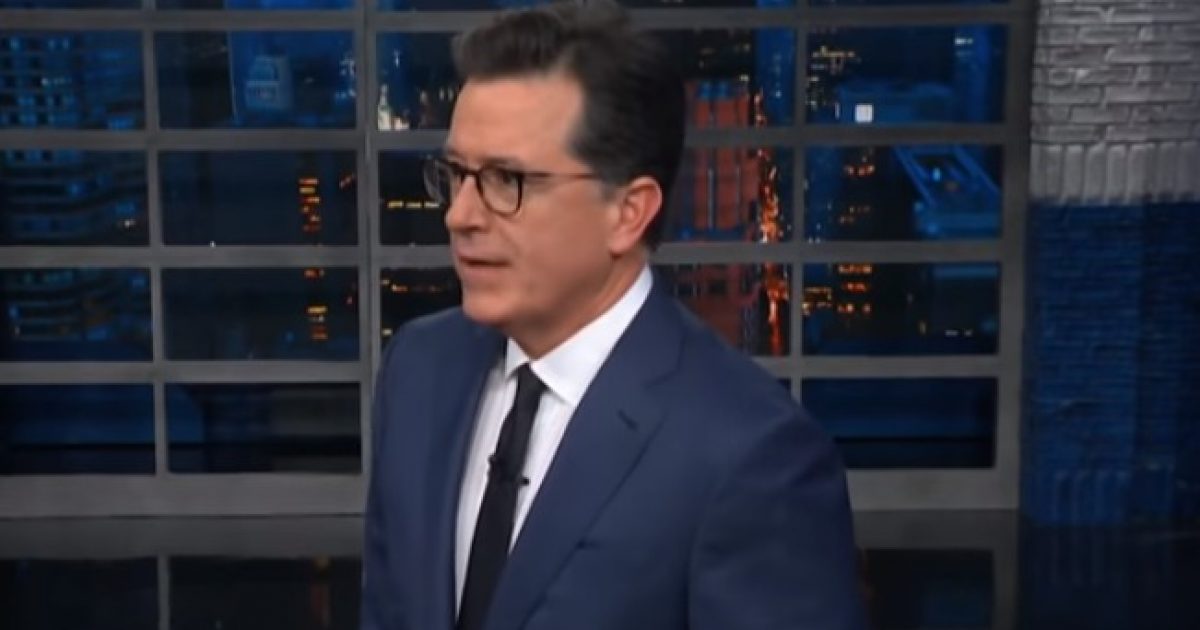 It is no secret that the Left uses children as pawns in their political and social wars with the right. Their phony indignation over the treatment of illegal's children at the border is just one example of what they are willing to do and say. The fact of the matter is that the Trump administration is not caging children and the policies that are being used were created by Barack Obama. 
As Written and Reported By Kevin McCullough for Townhall:
The political, theological, and cultural left in America believe in using children as pawns.
They do it on as many different fronts as they can.
They lie about doing it, and then lie about lying about doing it.
It's stomach churning because their pretend outrage is almost always about why Donald Trump shouldn't be president, rather than what's best for actual children.
I've had enough!
A Facebook post on Saturday declared with righteous indignation: Isaiah 10:1-2
"Woe to those who make unjust laws, to deprive the poor of their rights & withhold justice from the oppressed…"
This post was in response to a Time magazine article taking Attorney General Jeff Sessions to task for awkwardly sticking Romans 13 into a discussion on immigration law last week. The poster who posted it received many sympathetic comments from people who were "just heartbroken" over the "circumstances" at the southern border regarding what  authorities are supposed to do with children when their parents are arrested.
The left doesn't care about these children. They don't care about the law (it was an Obama administration initiative.) They don't care about the toll it's taking on the families, and to my knowledge no one–on any of the threads I've seen–where all the feigned sadness is being poured out–have taken one step towards doing anything about it. None of them have opened their homes to any of these children, or illegal immigrants at large for that matter.
But *sigh* they will on Facebook…….
THERE IS WAY MORE HERE KEEP READING:
Trending: Damning New Evidence "Appears"
Why The Left Always Lies About Children – Kevin McCullough
take our poll - story continues below
Should Congress Remove Biden from Office?
Completing this poll grants you access to Great American Republic updates free of charge. You may opt out at anytime. You also agree to this site's Privacy Policy and Terms of Use.