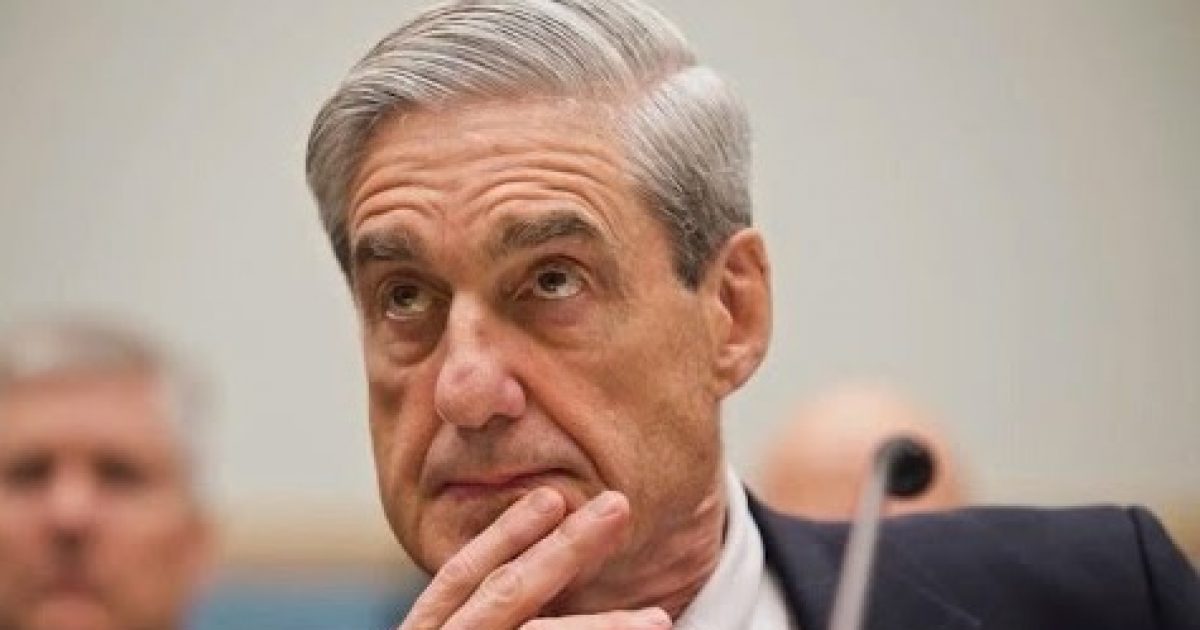 No one expects Special Counsel Robert Mueller to tell anyone how his investigative team is organized. By the same token, there will be no outline of what his team intends to investigate and at what levels of intensity. There is a way to read between the lines, however. 
Mr. Mueller has seventeen federal prosecutors assigned to his team. The way that he is putting them to use and which prosecutors get what assignments tells a lot about direction and intensity. Mr. Darren Samuelsohn of Politico does an excellent analysis here.
As Written By DARREN SAMUELSOHN  for POLITICO:
Trending: The Liberals have a strategy to take over RED states
Special counsel Robert Mueller has not publicly uttered a single word about the direction of his high-stakes Russia probe.
take our poll - story continues below
Is Biden's Vaccine Mandate Unconstitutional?
Completing this poll grants you access to Great American Republic updates free of charge. You may opt out at anytime. You also agree to this site's Privacy Policy and Terms of Use.
But the way he's assigned the 17 federal prosecutors on his team — pieced together by POLITICO from court filings and interviews with lawyers familiar with the Russia cases — gives insight into how he's conducting the investigation and what might be next.
His most experienced attorneys have discrete targets, such as former Donald Trump campaign chairman Paul Manafort, former national security adviser Michael Flynn and current White House aides. Mueller's longtime chief of staff is coordinating all the lawyers, including some who cover multiple topics. Select FBI special agents have been tapped to question witnesses.
Spearheading the criminal case against Manafort and his longtime deputy Rick Gates are three prosecutors schooled in money laundering, fraud, foreign bribery and organized crime: Andrew Weissmann, Greg Andres and Kyle Freeny.
And at the center of the investigation into Flynn is Jeannie Rhee, a former Obama-era deputy assistant attorney general who most recently worked with Mueller at the WilmerHale law firm — and whose name has so far appeared only on publicly available court documents relating to the guilty plea of former Trump campaign ……..
KEEP READING THERE IS WAY MORE HERE:
What Mueller's org chart reveals about his Russia probe – POLITICO