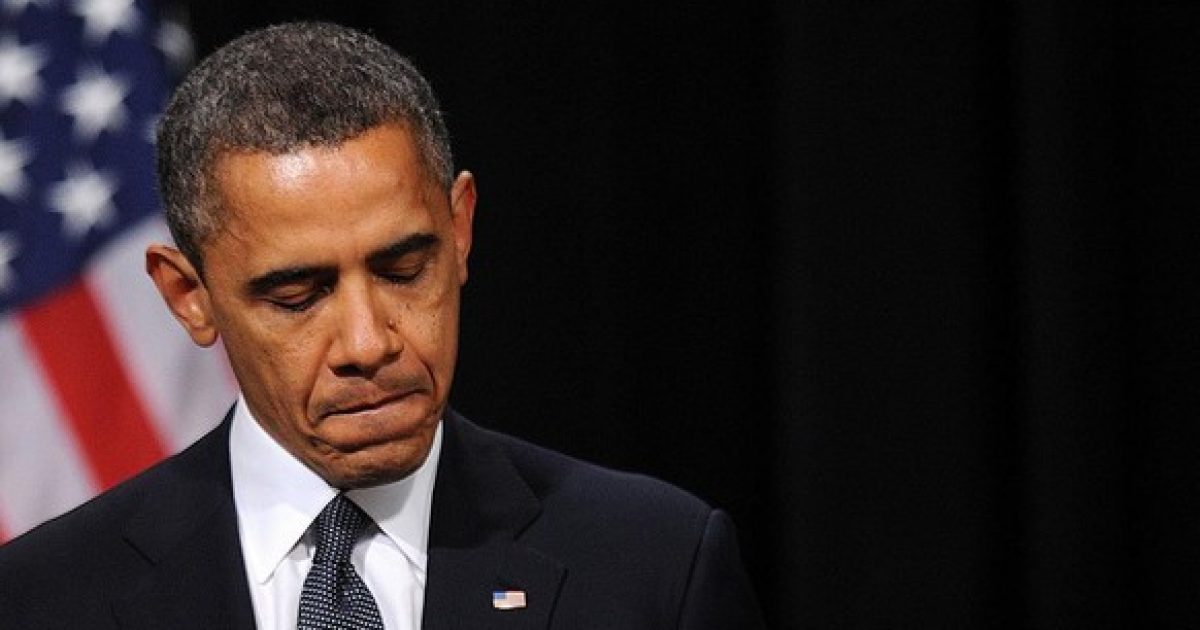 These new revelations show that the Obama administration took lying to a new level over the Iran deal.  We are talking about nearly $6 Billion, with a "B", of financial underhanded manipulations that were attempted. At the very same time that this was going on, Obama had minions testifying to Congress that it was NOT going on. Here are the details of how Obama tried everything to ensure hi Iranian nuclear deal legacy.
As Written By Marc Thiessen for Fox News:
WASHINGTON — When it comes to the Iran nuclear deal, the Obama administration increasingly appears to have been a bottomless pit of deception.

First, President Barack Obama failed to disclose to Congress the existence of secret side deals on inspections when he transmitted the nuclear accord to Capitol Hill. (They were only uncovered by chance when then-Rep. Mike Pompeo, R-Kan., and Sen. Tom Cotton, R-Ark., learned about them during a meeting with International Atomic Energy Agency officials in Vienna.) Then, we learned that the Obama administration had secretly sent a plane to Tehran loaded with $400 million in Swiss francs, euros and other currencies on the same day Iran released four American hostages, which was followed by two more secret flights carrying another $1.3 billion in cash.

Now, in a bombshell revelation, Republicans on the Senate Permanent Subcommittee on Investigations, led by Sen. Rob Portman, R-Ohio, have revealed in a new report that the Obama administration secretly tried to help Iran use U.S. banks to convert $5.7 billion in Iranian assets, after promising Congress that Iran would not get access to the U.S. financial system — and then lied to Congress about what it had done. (Full disclosure: My wife works for Portman).

Trending: Damning New Evidence "Appears"

In July 2015, Obama Treasury Secretary Jack Lew assured the Senate Foreign Relations …..
take our poll - story continues below
Should Congress Remove Biden from Office?
Completing this poll grants you access to Great American Republic updates free of charge. You may opt out at anytime. You also agree to this site's Privacy Policy and Terms of Use.
KEEP READING THERE IS WAY MORE HERE:
Marc Thiessen: Obama took lying to new heights with the Iran deal | Fox News