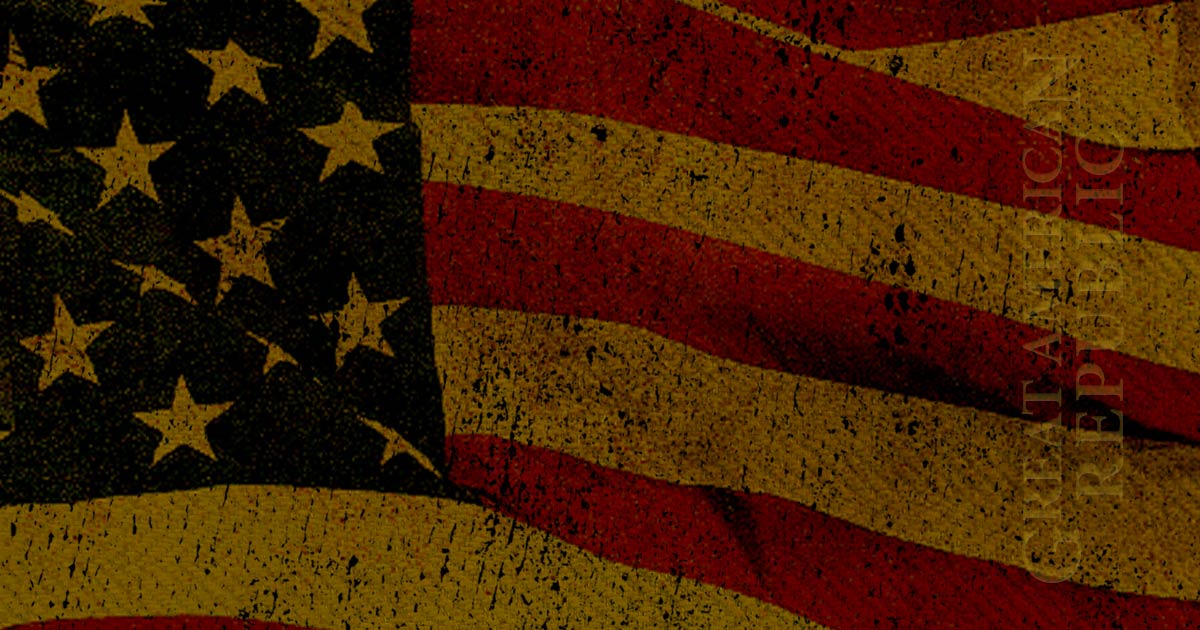 One thing that the Obama EPA was very good at was stonewalling a Freedom of Information Act request. The Daily Caller reports that it has just received a response to a request filed May 29, 2015. That is a great act of stonewalling. What were they reluctant to divulge? What is the response, finally?
The Daily Caller wanted to know about the decision-making process that went into the Clean Power Act. That is the act that was designed to 'free' America from the use of fossil fuels, eventually. Want to know what was in the response? Nothing. Why? Unbelievable.
As Written and Reported By Michael Bastach for the Daily Caller:
Trending: Senator Swoops In to 'Protect' Rod Rosenstein
The Environmental Protection Agency (EPA) sent The Daily Caller News Foundation a Christmas present this year by finally responding to a records request from more than two years ago.
take our poll - story continues below
Do you think the 2nd Amendment will be destroyed by the Biden Administration?
Completing this poll grants you access to Great American Republic updates free of charge. You may opt out at anytime. You also agree to this site's Privacy Policy and Terms of Use.
Well, it wasn't all holiday cheer. EPA said TheDCNF needed to narrow down its two-year-old request for emails between Obama administration officials and environmental groups regarding the Clean Power Plan.
Federal agencies are required by law to respond to Freedom of Information Act (FOIA) requests within twenty working days. TheDCNF filed its FOIA request on May 29, 2015, and EPA responded on Dec. 21, 2017 — that's 646 working days.
EPA's response is only 626 days late. It's a Christmas miracle!
TheDCNF filed the FOIA request in the months leading up to the Obama EPA's announcing the Clean Power Plan (CPP), a regulation aimed at cutting carbon dioxide emissions from existing power plants. The rule was expected to hasten the closure of coal-fired power plants.
The New York Times reported in summer 2014 that EPA based the CPP on a report circulated by the Natural Resources Defense Council (NRDC). The NYT report sparked congressional inquiries into possible collusion between NRDC and EPA in crafting the…..
KEEP READING THERE IS WAY MORE HERE: