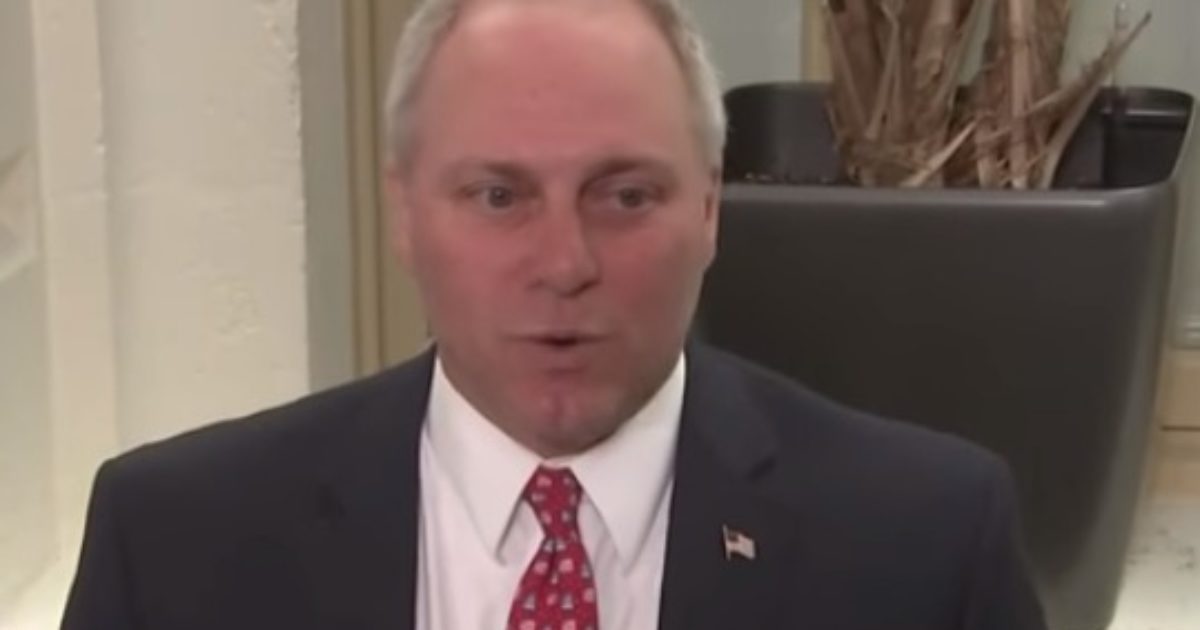 The New York Times just recently ran a piece of fiction about a Trump-assassination with four other pieces of short story fiction that were all slanted against Donald Trump. It is not clear how this falls within the realm of journalism. House Republican Representative Steve Scalise, a survivor of the shooting of the Republican baseball team, made no bones about what he thought of the Times and their short stories. You can read his comments here.
As Written and Reported By John Sexton for Hot Air:
"The media needs to take accountability for the role they are playing in promoting dangerous rhetoric and division…"
take our poll - story continues below
Completing this poll grants you access to Great American Republic updates free of charge. You may opt out at anytime. You also agree to this site's Privacy Policy and Terms of Use.
Trending: President Trump switches to post-election hyper-drive
Wednesday the NY Times published five short stories by top thriller authors. The prompt was: What happens next in the Mueller/Russia investigation? Three of the five stories involved Trump's impeachment, one featured a Trump sex tape, and one ended with an assassination attempt on the president. Here's a sample of "How it ends" by author Zoë Sharp:
The Russian waited until they were a few steps past before he drew the gun. He sighted on the center of the president's back, and squeezed the trigger.

The Makarov misfired.

The Secret Service agent at the president's shoulder heard the click, spun into a crouch. He registered the scene instantly, drawing his own weapon with razor-edge reflexes.

The Russian tasted failure. He closed his eyes and waited to pay the cost.

It did not come.

He opened his eyes. The Secret Service agent stood before him, presenting his Glock, butt first.

"Here," the agent said politely. "Use mine. …"
The Daily Caller asked Rep. Steve Scalise, who was nearly killed last summer by a deranged gunman, what he thought about the story. Scalise called it…….
KEEP READING THERE IS WAY MORE AT THE LINK BELOW:
Rep. Scalise: The NY Times' Trump-assassination story is 'irresponsible and offensive'