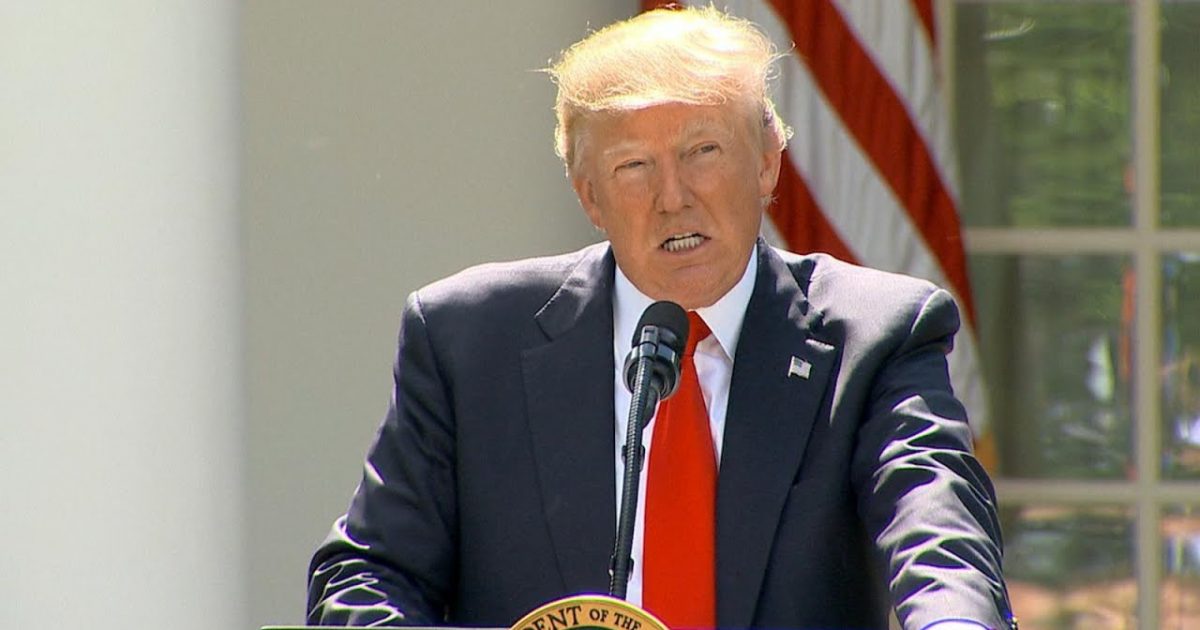 Thanks to Judge Kimba Wood, there now seems to be a 'Newsworthy' exception to the attorney-client privilege. It was because of a news media attorney at the Michale Cohen hearing that FOX News start Sean Hannity was revealed as a Cohen client. That is NOT what the law intended. What is this judge thinking? 
As Written and Reported By Marina Medvin for Townhall:
President Trump and his supporters made headway in accusing the Federal government of violating or endangering attorney-client privilege.
They're not wrong.
The attorney-client privilege is recognized by our Supreme Court as one of the oldest recognized privileges for confidential communications. See Hunt v. Blackburn, 128 U. S. 464 (1888). The privilege is intended to encourage "full and frank communication between attorneys and their clients and thereby promote broader public interests in the observance of law and the administration of justice," the Supreme Court explained in 1982. And, in 1998, the Supreme Court confirmed that attorney-client confidentiality is so important to our society, that it survives a client's death. So to say that it is an important legal principle would be an understatement.
So we would expect our judges to handle it with white gloves, right? Apparently not.
Judge Kimba Wood asked Michael Cohen, Trump's lawyer, to reveal the name of a client whose confidentiality may have been at stake in the government's search and seizure of the attorney's papers and effects. Cohen protested, citing confidentiality. Simply stated, his client did not want to be revealed, named in public, connected to this Trump case. (Who would?)
But Cohen's client in fact was entitled to confidentiality in his dealings with counsel. And this cloak of confidentiality extended to the existence of the client's relationship with his lawyer when the client broke no law, was never summoned to court, and choose to keep contact with counsel confidential. That means that the client was entitled to keep his name confidential…….
KEEP READING THERE IS EVEN MORE HERE:
Trending: World Wide Web Founder Worried About the Growing Power Wielded by Google and Facebook
There Is No Such Thing As 'Newsworthy' Exception To Attorney-Client Confidentiality – Marina Medvin