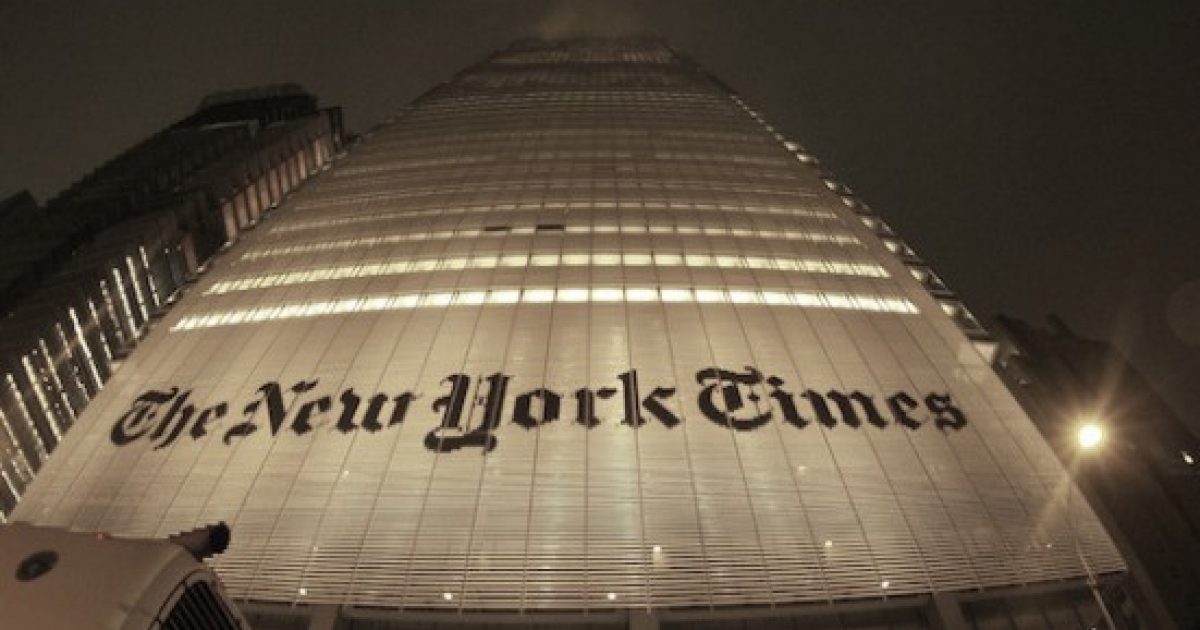 The NYTimes has decided to take a closer look at their national security reporter, Ali Watkins. The Department of Justice seized the contents of two of her email accounts and her phone records. The reason for this is because of her boyfriend, James Wolfe, former Senate Intel panel security director, has been indicted for allegedly lying to the FBI. The question that obviously has to be answered is how much classified information was passed to her and what has been compromised. It will also be interesting to see what will happen to this leaker and his accomplice. 
As Written and Reported By Joshua Caplan for Breitbart:
The New York Times is reportedly investigating Ali Watkins, its national security reporter whose phone and email records were seized as part of the Justice Department's crackdown on unauthorized leaks.
The paper announced Tuesday it is "reviewing" Watkins' past reporting, in light of allegations that she may have received classified information from James Wolfe, a Senate Intelligence Committee veteran who she was romantically involved with.
"Ms. Watkins informed The Times about the prior relationship after she was hired by the paper, and before she began work in December. She has said that Mr. Wolfe did not provide her with information during the course of their relationship," Michael Grynbaum reports.
Court documents show the national security reporter was made aware February 13 that the Justice Department obtained "years of records for two email accounts and a phone number of hers" as part of its investigation into Wolfe.
On Thursday, Justice Department officials announced charges against Wolfe, accusing the 58-year-old of making false statements to the FBI about the transmission of classified information.
Wolfe told the FBI that he was romantically involved with Watkins since 2013, court documents say……..
KEEP READING THERE IS WAY MORE HERE:
Trending: Kanye West: 'I Am Running for President of the United States'
NYTimes Investigating Ali Watkins' Reporting in Light of DOJ Probe
take our poll - story continues below
Should Congress Remove Biden from Office?
Completing this poll grants you access to Great American Republic updates free of charge. You may opt out at anytime. You also agree to this site's Privacy Policy and Terms of Use.