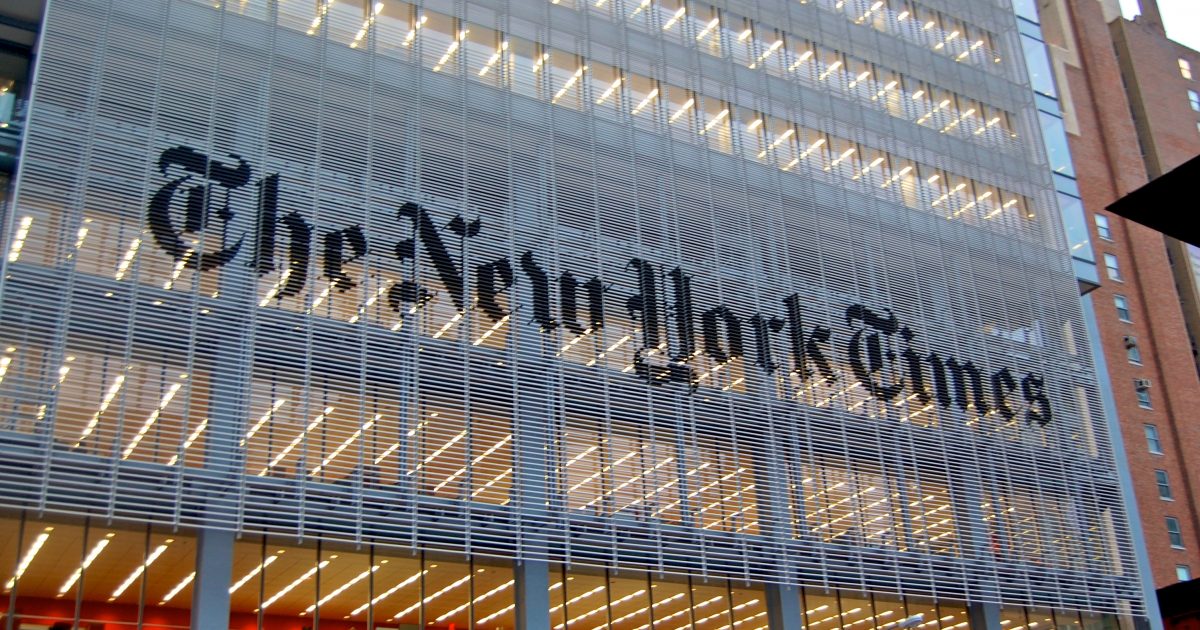 The op-ed actions of the New York Times, anonymous sources and all, is a direct attack on the very fabric of our nation. This is no longer a silent coup attempt. This is out in the open except for one small detail. There is no one standing out in the open and using the democratic process to advance a liberal agenda. The New York Times is using the wrong mechanism for their agenda. It cannot be allowed to go unchallenged.
As Written By Ari Fleisher for USA Today:
It's a true whodunit case to find the author of the critical op-ed piece in the New York Times regarding the Trump White House. USA TODAY
The anonymous New York Times op-ed betrayed Donald Trump and his White House. Voters get to decide America's direction. Staffers get to advise or resign.
During the 2016 Republican presidential primaries, I was asked on a TV show what advice I would give then-candidate Donald Trump or if I would ever work for him if he became president. I said he wouldn't want to hire me, and I wouldn't want to work for him.
That's because if you're going to work for the president, you need to believe in the president. Not just his policies, but the man (or one day the woman).
Which is why the anonymous op-ed published by the New York Times is a shocking betrayal of how a White House staffer should conduct him or herself. It's also a piece whose importance is impossible to gauge given that no reader knows how "senior" the author truly is.
But whoever the author is, he or she is out of line.
Deceitful and selfish betrayal
It doesn't matter what White House you work in, if the president gave you your job, you need to support the president or stop working for him. White House staffers are privileged to hold their positions. Their jobs come with responsibility, to the president and to the nation. Staffers should feel free to challenge the president. They should advise the president. And they should do so privately, knowing that's part of their job. It's one of the joys of the job. The staff gets to give the President of the United States their opinion. The president gets to decide if he wants to follow it.
Trending: Even MORE Despicable Behavior Unearthed in Broward Sheriff's Office
KEEP READING THERE IS WAY MORE AT THE LINK BELOW:
take our poll - story continues below
Is Biden's Vaccine Mandate Unconstitutional?
Completing this poll grants you access to Great American Republic updates free of charge. You may opt out at anytime. You also agree to this site's Privacy Policy and Terms of Use.
New York Times op-ed betrays President Donald Trump, American people