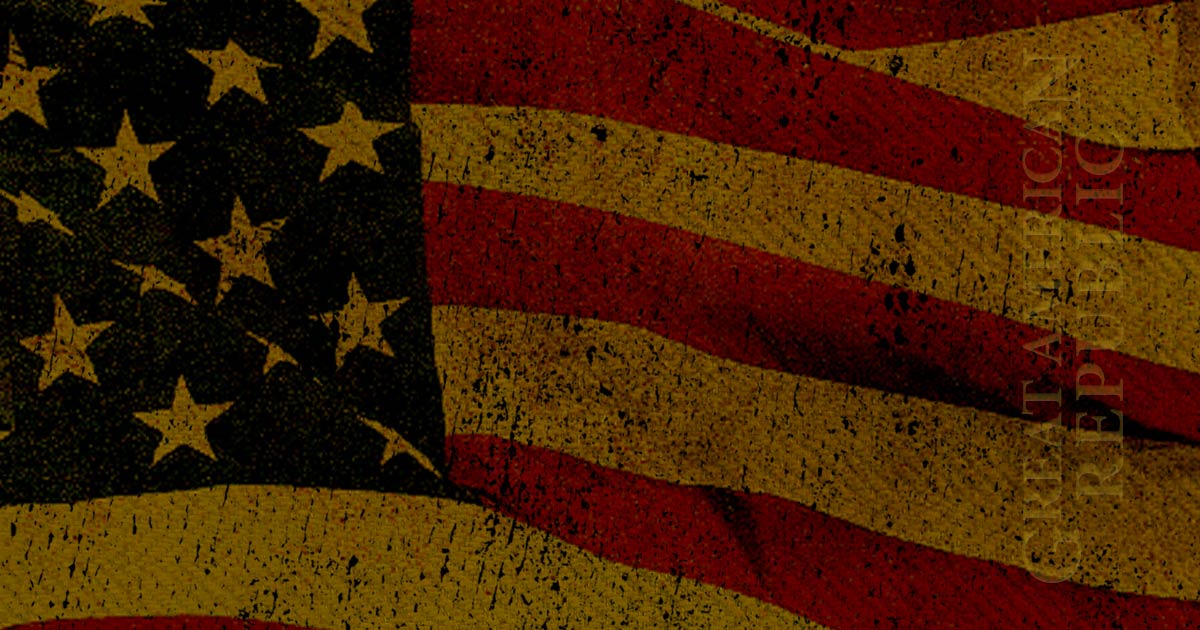 Former Speaker of the House, Newt Gingrich wants to know how the Clintonistas unethical and illegal behavior has been allowed to go on for forty years. There are a lot of us that wonder if their Teflon coating will ever wear out. Nothing ever sticks to them.
Is it that Bill and Hillary Clinton are so gifted that they always keep their skirts clean? Why has their never been a staffer that spilled the truth about their behavior? 
Could it just be that former Democrat National Committee Chair Donna Brazile has finally put a chink in their armor? In her tell-all book, she has revealed a lot about electioneering misbehavior by the Clinton Camo. Newt covers it all here.
Trending: Nigel Farage Warns of Globalist Plot
take our poll - story continues below
Completing this poll grants you access to Great American Republic updates free of charge. You may opt out at anytime. You also agree to this site's Privacy Policy and Terms of Use.
As Written By Newt Gingrich for Fox News:
The never-ending saga of Clinton corruption continues to unfold, with the latest chapter being written by former Democratic National Committee Chair Donna Brazile.
In an excerpt from her new book, Brazile finally begins to reveal to the American people what actually happened behind closed doors during the 2016 Clinton presidential campaign and uncovers new details about even more collusive activity.
Brazile describes how the Clintons covertly took over operations at the Democratic National Committee four months after Hillary announced her presidential candidacy, nearly a year before she became the party's 2016 nominee.
According to Brazile, Hillary exploited the cash-strapped party. She agreed to pay off financial debts left by Obama's 2012 campaign, but the cash came with a catch.
Brazile wrote that a fundraising agreement signed in August 2015 dictated that "in exchange for raising money and investing in the DNC, Hillary would control the party's finances, strategy, and all the money raised. Her campaign had the right of refusal of who ……..
KEEP READING THERE IS MORE HERE:
Newt Gingrich: Hillary Clinton's been getting away with unethical, illegal behavior for 40 years | Fox News