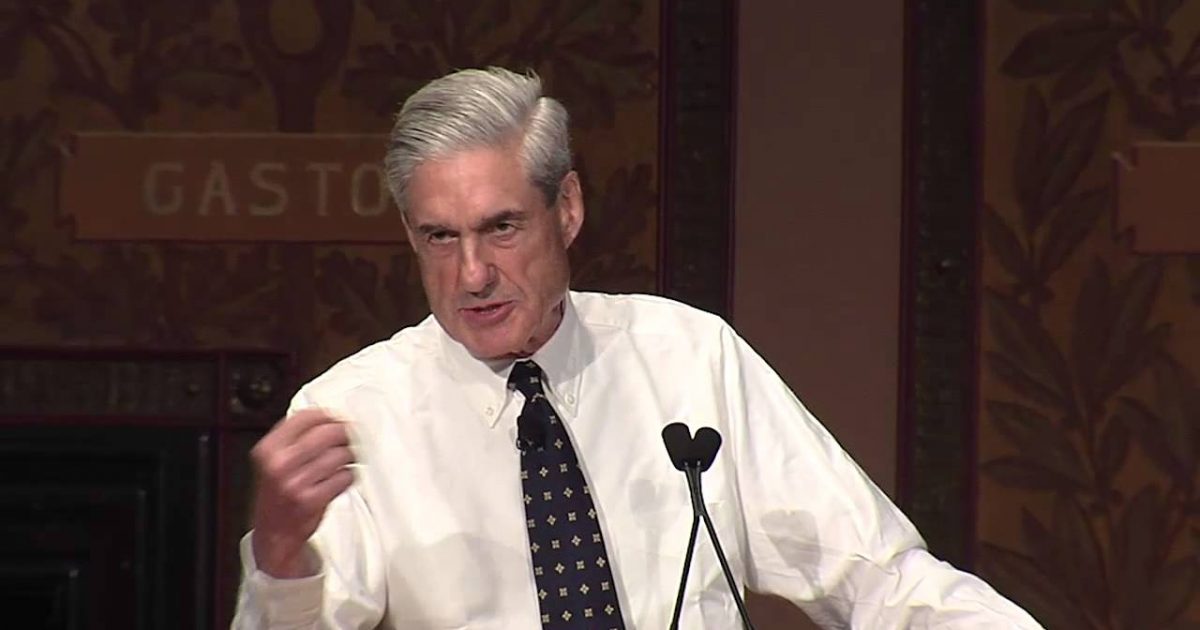 The Special Counsel Robert Mueller case against the Russians did not turn out to be the push-over that it was probably slated to be. You know what the Russians did that threw the great big monkey wrench in Mueller's plan? The first thing they did was to show up. They did not have to, they are in Russian and virtually immune from the reach of Robert Mueller. When they showed up, they asked the impossible of Mueller. They said show us what you got. Suddenly there were crickets from Mueller. That is not all and it is getting worse.
As Written and Reported By Richard Pollock for the Daily Caller:
Special Counsel Robert Mueller requested his Russian collusion trial be delayed indefinitely
This is the second time Mueller has requested a delay
Mueller previously flooded the court with two terabytes of Russian social media
Special Counsel Robert Mueller asked a federal judge Tuesday to reject the four-decade-old speedy trial law in the case against 13 Russians and three Russian companies and has asked for an indefinite delay to the Russian collusion trial.
It is the second time Mueller tried to delay the trial. Judge Dabney L. Friedrich, a Trump appointee, rejected the earlier request without comment and ordered the case to go forward.
One of the Russian companies — Concord Management and Consulting — entered the U.S., hired American lawyers, and demanded a speedy trial. The Speedy Trial Act is a 44-year old federal law that dictates that a federal criminal case must begin within 70 days from the date of the indictment.
The "complexity" of the case warrants excluding the speedy trial law and delaying the trial, Mueller argued in Tuesday's court filing.
A "district court can, on its own motion or at the request of a party, grant an …..
THERE IS WAY MORE HERE KEEP READING:
Trending: World Wide Web Founder Worried About the Growing Power Wielded by Google and Facebook
Mueller To Delay Russian Collusion Trial | The Daily Caller
take our poll - story continues below
Should Congress Remove Biden from Office?
Completing this poll grants you access to Great American Republic updates free of charge. You may opt out at anytime. You also agree to this site's Privacy Policy and Terms of Use.