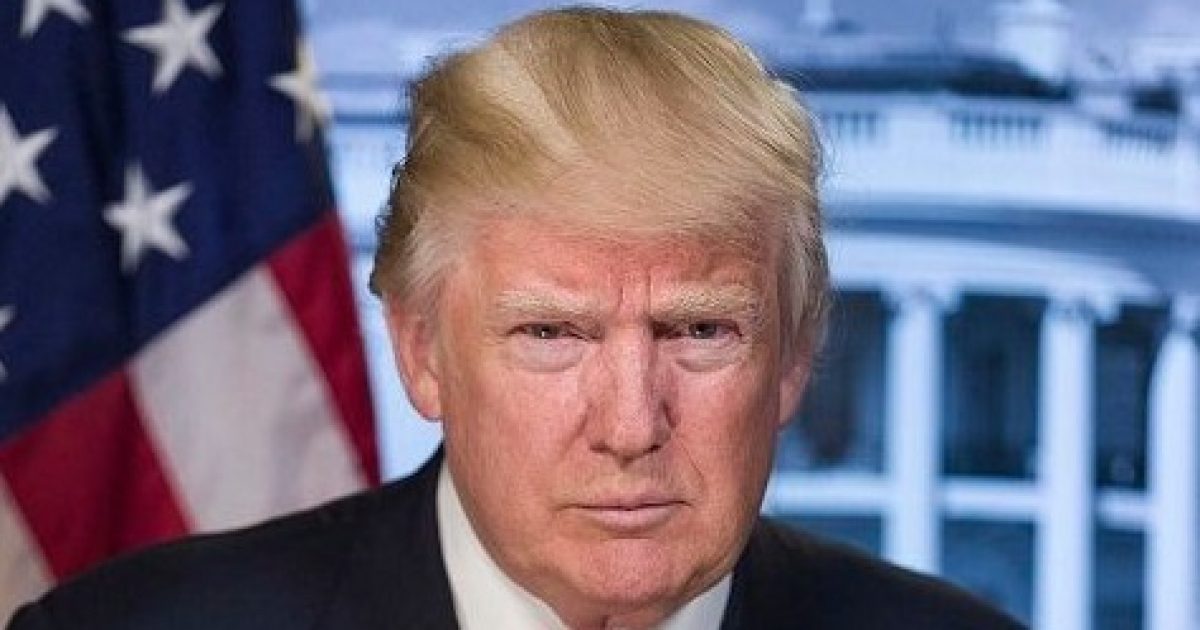 The mainstream media is having a tough time keeping up with President Trump. He seems to either stay several steps ahead of them or sends them off on a wild goose chase. The president has the ability to set them barking and growling like a kid does a dog with a stick and a picket fence. The press is playing checkers. The Donald is playing 3-D chess.
As Written By Patricia McCarthy for the American Thinker:
The checkers-chess cliché is overused but often accurate.  It was frequently applied to George W. Bush; he played checkers, and China and the rest of the world played chess.  It wasn't true, but it was the media's meme.
Trending: Even MORE Despicable Behavior Unearthed in Broward Sheriff's Office
The media hated W. almost as much as they loathe Trump, but this time, it is Trump who plays the media as Isaac Stern plays the violin.  He tweets or tosses off a line, as he did this week, when he referenced Elizabeth Warren, then sits back and watches the fun begin.  The press corps goes berserk and accuses Trump of all the usual crimes: racism, sexism, etc.  The "racial slur" allegation was particularly off the mark.  These lefty journalists leap into the expected fray before they remember to think.  It appears that few of them know anything about American history.
take our poll - story continues below
Is Biden's Vaccine Mandate Unconstitutional?
Completing this poll grants you access to Great American Republic updates free of charge. You may opt out at anytime. You also agree to this site's Privacy Policy and Terms of Use.
Trump was not using a racial slur, as Pocahontas was an American Indian heroine.  Trump was reminding us all that Warren appropriated an Indian heritage in order to qualify as a minority hire, specifically at Harvard, who naturally fell for her ruse without question.  By lying about her DNA (we can assume she has no American Indian DNA because she can find out for $80), she took a job that might have been given to an actual minority.  In short, Warren is a liar and a thief, a cultural appropriator.  But she is a Democrat, so for Democrats it's all good.  Just like with Al Franken's habit of groping women and a host of other Democrat men harassing and abusing the women who work for them, all that really matters to the Democratic Party swells is the person's politics.  Trump knows this and enjoys trolling the press.  The reporters rise to the occasion every time.  They put on a show of perpetual outrage, no matter how flimsy, misplaced, or phony their indignation.
So convinced are the media that they are Trump's intellectual superiors that they…….
KEEP READING THERE IS MORE HERE!!