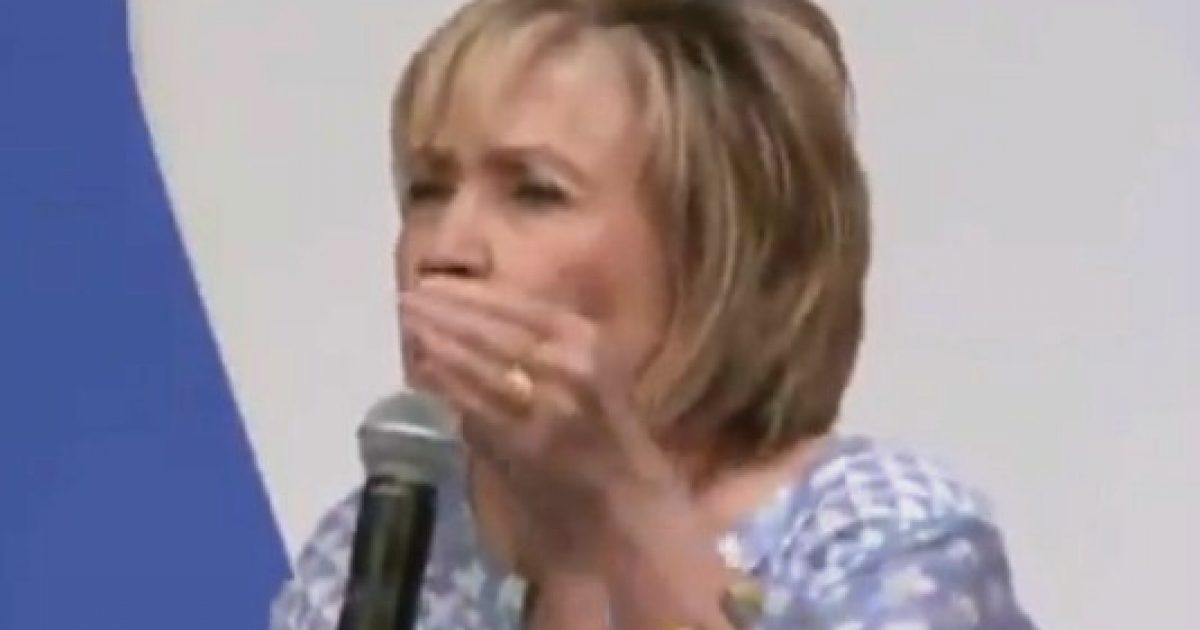 The ongoing saga of the Hillary Clinton State Department security scandal received little notice during Peter Strzok's testimony in front of the House committees. There is a smoing gun attached to all 30,000 of the Clinton State Department emails. In his testimony it was revealed that every last one of the Clinton emails had a mystery addressee. This means that some intruder read ALL of her department's emails that went through her private server. What kind of damage control has been done? Who is being prosecuted? You will be disappointed when you read this.
As Written and Reported By Hans von Spakovsky for the Daily Signal:
Peter Strzok's testimony about the email server scandal involving former Secretary of State Hillary Clinton raised headlines because of his defiant, disrespectful, and unapologetic attitude about the bias revealed in his text messages that permeated his work at the FBI.
Trending: Kanye West: 'I Am Running for President of the United States'
Then, there was the verbal combat between him and Republican members of the two committees holding the joint hearing, and between the Republicans and Democratic members who were running interference for Strzok and acting as his defense counsel.
take our poll - story continues below
Should Congress Remove Biden from Office?
Completing this poll grants you access to Great American Republic updates free of charge. You may opt out at anytime. You also agree to this site's Privacy Policy and Terms of Use.
The news media jumped on an exchange in which Rep. Louie Gohmert, R-Texas, asked Strzok if he lied to his wife about his affair with former FBI lawyer Lisa Page in the same way as he was in testifying to Congress. That was too much for the Democrats and the media, who leaped to Strzok's defense.
The media, however, virtually ignored another exchange between Gohmert and Strzok that revealed a potential bombshell. Gohmert asked Strzok about his meeting in 2016 with Frank Rucker and Janette McMillan, an investigator and lawyer, respectively, for then-Intelligence Community Inspector General Chuck McCullough (an Obama appointee).
McCullough sent them to see Strzok, who was the FBI's deputy assistant ….
KEEP READING THERE IS EVEN MORE AT THE LINK BELOW:
The Clinton State Department's Major Security Breach That Everyone Is Ignoring