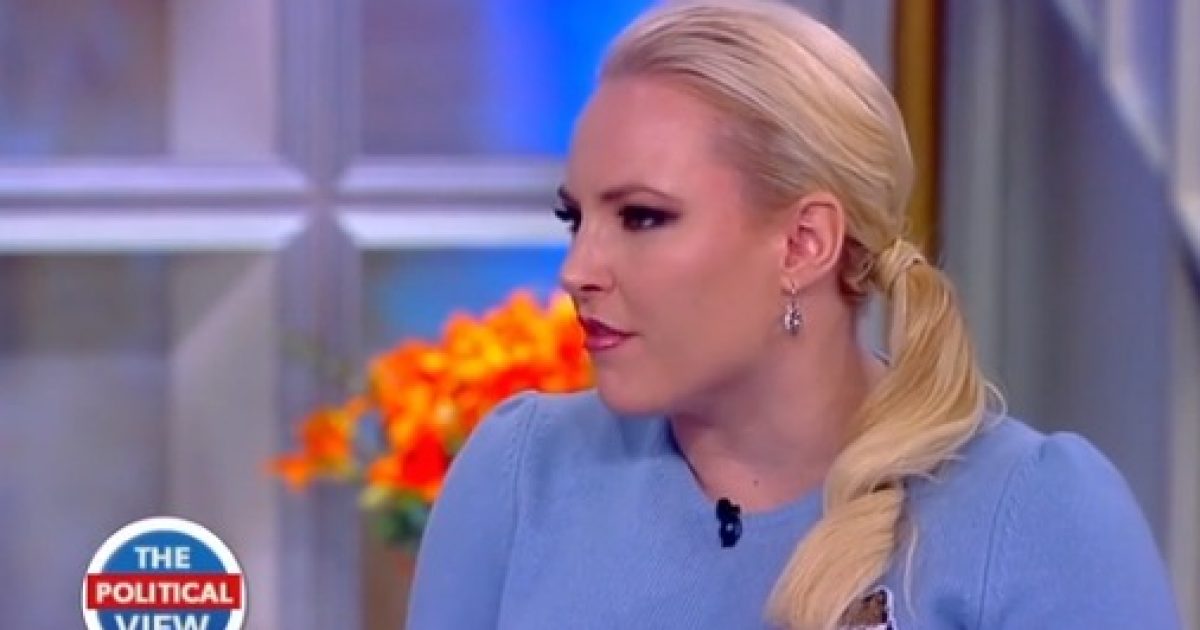 This is a trigger alert because in this video you will see House Minority Leader Nancy Pelosi extolling the greatness of the Democrat side of Congress. What is equally as sickening is the applause that her fabrications get from the liberals in the audience.
It starts out with a question from Meghan McCain and rolls on from there. Meghan wants to know about the fractures in the Democrat Party. According to Pelosi, there is no fracture and the Democrats are in charge and offering all the answers that America needs. 
You have to hand it to Nancy, she did not lose her train of thought today. She appeared to have all her talking points all lined up and spewed them forth with authority. Mz McCain was astounded by the Pelosi response but was never allowed to follow up with any conservative talking points. Watch at the risk of your own mental health.
Trending: Nigel Farage Warns of Globalist Plot
take our poll - story continues below
Completing this poll grants you access to Great American Republic updates free of charge. You may opt out at anytime. You also agree to this site's Privacy Policy and Terms of Use.
As Written By Amber Athey for the Daily Caller:
House Minority Leader Nancy Pelosi denied that there is any "fracture" in the Democratic Party like there is in the Republican Party even as some members call for her to remove herself from party leadership.
On ABC's "The View," co-host Meghan McCain asked Pelosi how she responds to the "fracture" in her party, especially between members who supported Bernie Sanders versus those who supported Hillary Clinton.
"Well, let me, with all due respect, disagree with you — there is not a fracture in our party similar to what's happening in the Republican Party," Pelosi claimed. "My party has always been a dynamic party. It is not a rubber stamp party. … That's the vitality of it."
Pelosi argued that while some in her party have asked her to step down, she "can name an overwhelming number of people" who want her to remain in her leadership….
THERE'S MORE KEEP READING HERE: