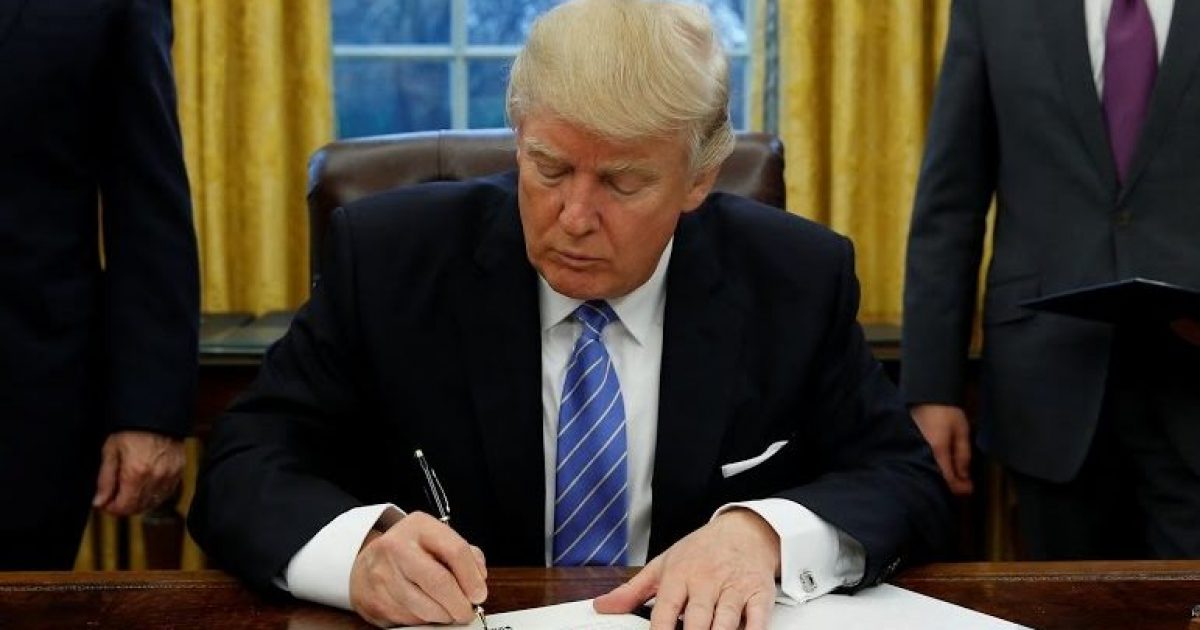 The progressive leftist media could not wait to promulgate two new lies over the Memorial Day weekend. Once the fake news and photographs emerged, there was a rush to condemn not only ICE but President Trump as well. The first photograph showed young immigrants being held in cages. CNN as well as some notable Obama supporters were quick to jump on this inhumane abuse of illegal immigrants. The problem was that the photos were 4 years old. You know what that meant? It happened under the Obama administration. Oops! Here is the rest of the story.
As Written and Reported By Ryan Saavedra for the Daily Wire:
Multiple journalists, activists, and former Obama administration officials spread blatant falsehoods during Memorial Day weekend aimed at smearing Immigration and Customs Enforcement (ICE) and the Trump administration.
Trending: World Wide Web Founder Worried About the Growing Power Wielded by Google and Facebook
The first false claim involved a news report showing photos of children in detention centers lying on floors that CNN's Hadas Gold, former Obama official Jon Favreau, Shaun King, and Linda Sarsour all shared and promoted as being recent when, in fact, the photos were from 2014, during the Obama administration.
Amazing pic.twitter.com/rMX3E38LS3

take our poll - story continues below

Should Congress Remove Biden from Office?

Completing this poll grants you access to Great American Republic updates free of charge. You may opt out at anytime. You also agree to this site's Privacy Policy and Terms of Use.

— Stephen Miller (@redsteeze) May 27, 2018
Gold later took down her tweet because she claimed that it "gave [the] impression" that the photos were recent, despite the fact that she said in her tweet that the photos were recent.
No you did not "give the impression". You flat out said it. pic.twitter.com/kGJ2PmPVgT

— EducatédHillbilly™ (@RobProvince) May 27, 2018
The second falsehood promoted by the media came from ABC13 Houston's Antonio Arellano, who tweeted a photo of a bus that is used at a detention center.
Arellano wrote: "ICE's largest family detention center, Karnes County Residential Center in Texas, run by contractor GEO Group, has a prison bus just for babies……
KEEP READING THERE IS WAY MORE HERE:
Media Spreads Two New Lies Aimed At Smearing ICE, Trump | Daily Wire