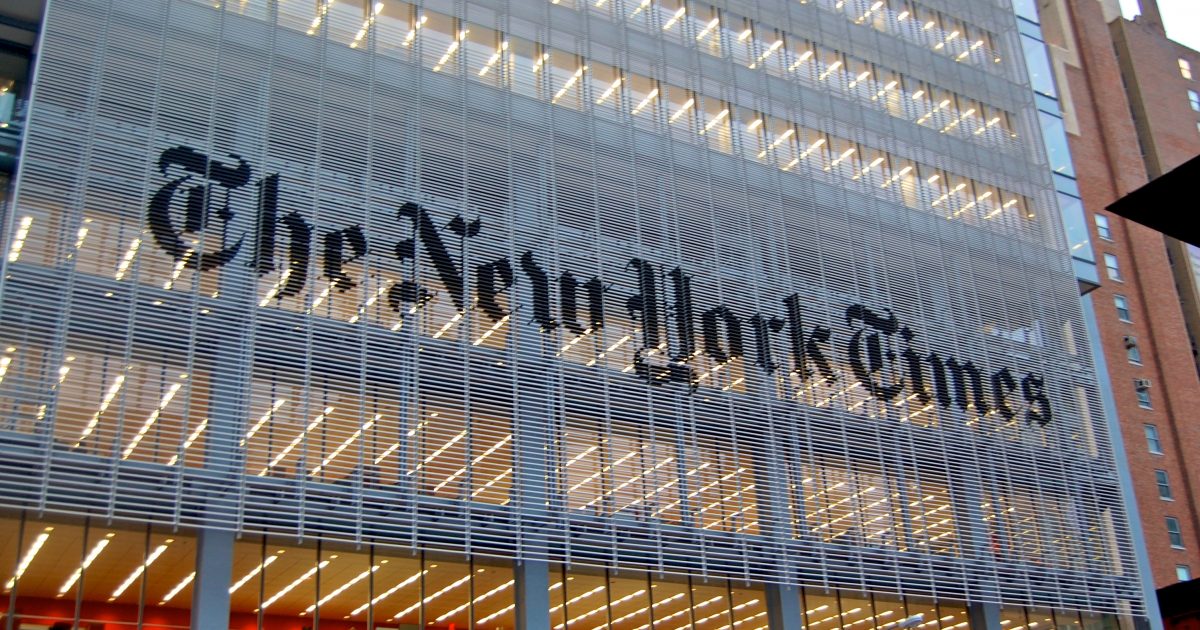 There is an NYT story that former Speaker of the House Newt Gingrich uses to point out the desperation of the left. It has to do with what President trump though about doing to Special Counsel Robert Mueller. The President was reported to have thought about firing Mueller. He did not. However, that is a criminal though according to the NYT.
The President could have done even more than think about firing Mueller, he could have ordered it done. It is within his job description to do that. Mueller works at the president's pleasure. Somebody needs to educate them as Mr. Gingrich does here.
As Written and Reported By Sandy Fitzgerald for Newsmax:
Trending: Do These New Documents Show 'The Fix Was In" for Hillary
Even if President Donald Trump said he wanted to fire special counsel Robert Mueller, that's not a crime, and the news story published about it in The New York Times points to a sense of desperation from the left, former House Speaker Newt Gingrich said Friday.
take our poll - story continues below
Is Biden's Vaccine Mandate Unconstitutional?
Completing this poll grants you access to Great American Republic updates free of charge. You may opt out at anytime. You also agree to this site's Privacy Policy and Terms of Use.
"Historians will look back on this period as schizophrenic insanity," Gingrich told Fox News' "America's Newsroom." "On the one hand, you have genuine FBI Information coming out about clearly covering up for Hillary Clinton in ways that are astonishing…on the other hand you have a non-story about a non-event."
According to the Times, President Donald Trump ordered that Mueller be fired last June but backed off after White House counsel Don McGahn threatened to resign,
If Trump didn't fire Mueller, and even if he got "really angry" and said he would like to fire him, he didn't end up removing the former FBI director, Gingrich pointed out.
THERE IS MORE HERE KEEP READING:
Gingrich: NYT Story on Mueller Shows Left Is Getting 'Desperate' | Newsmax.com