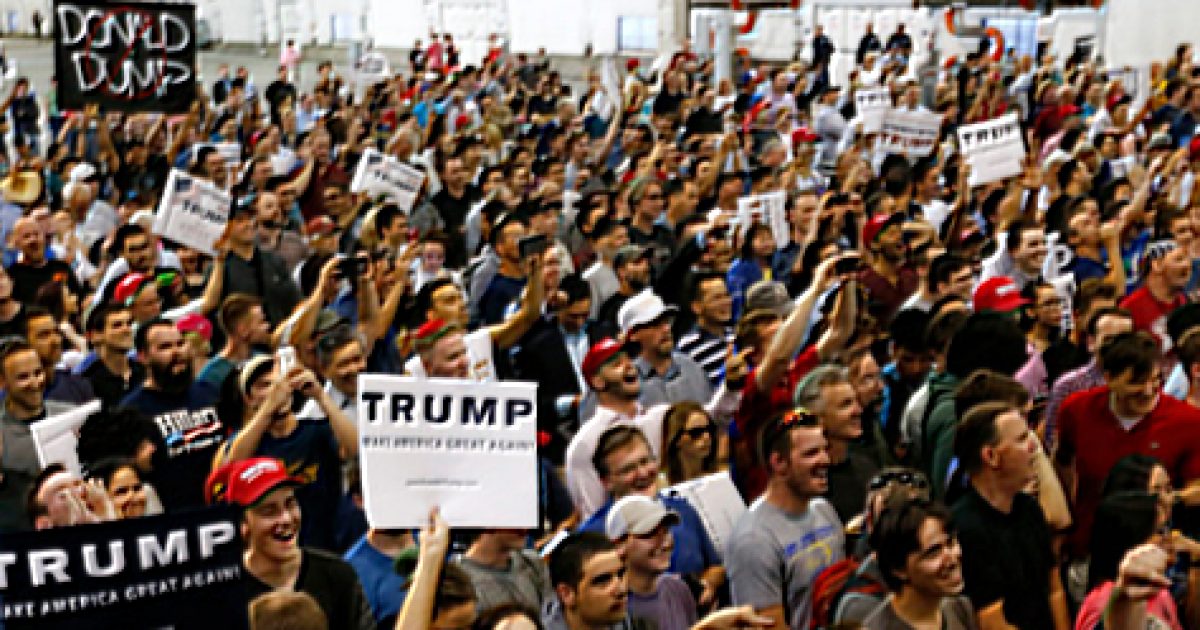 Between the treatment of Sarah Sanders by the Red Hen restaurant and the threats against all things Donald Trump by Representative Maxine Waters, it is easy to see who the real subject of hate is. The real focus of hate is for any supporters of President Donald Trump. The goal is to demonize any support for Trump and drive you from the political arena. Here are some thoughts on that.
As Written and Reported By John Hirschauer for the Daily Wire:
The most obvious illogic embedded in Sarah Huckabee Sanders' show trial on the premises of a Virginia restaurant is, of course, that the actors cheering this as a heroic act of #Resistance are the exact same ones who delight in the financial ruin of religious bakers and florists who exercise similar discretion in their provision of services.
The left surely sees no such contradiction- they are Oskar Schindler and Sarah Sanders is aiding and abetting a Hitlerian regime- but then again, as Michael Knowles is fond of saying, if progressives had no double standards they would have no standards at all.
Sarah Sanders has been the subject of inordinate fury from hard left elements ever since she began her role as Press Secretary in July of 2017. Critics have resorted to criticizing her appearance and calling her what amounts to the female equivalent of Uncle Tom, and Sanders seems to be a favorite punching bag for the monolithic voices of late night television.
Some of this is certainly a result of the nature of her position; it is the unenviable job of a Republican press secretary to justify the policies of the current administration to a crowd of skeptical and probing journalists whose skepticism and probity seem routinely absent under……
KEEP READING THERE REST OF THE STORY BY CLICKING THE LINK BELOW:
Trending: There is one clear certainty about Tuesday's midterm elections (Video)
HIRSCHAUER: They Hate Sarah Sanders Because They Hate You | Daily Wire
take our poll - story continues below
Completing this poll grants you access to Great American Republic updates free of charge. You may opt out at anytime. You also agree to this site's Privacy Policy and Terms of Use.