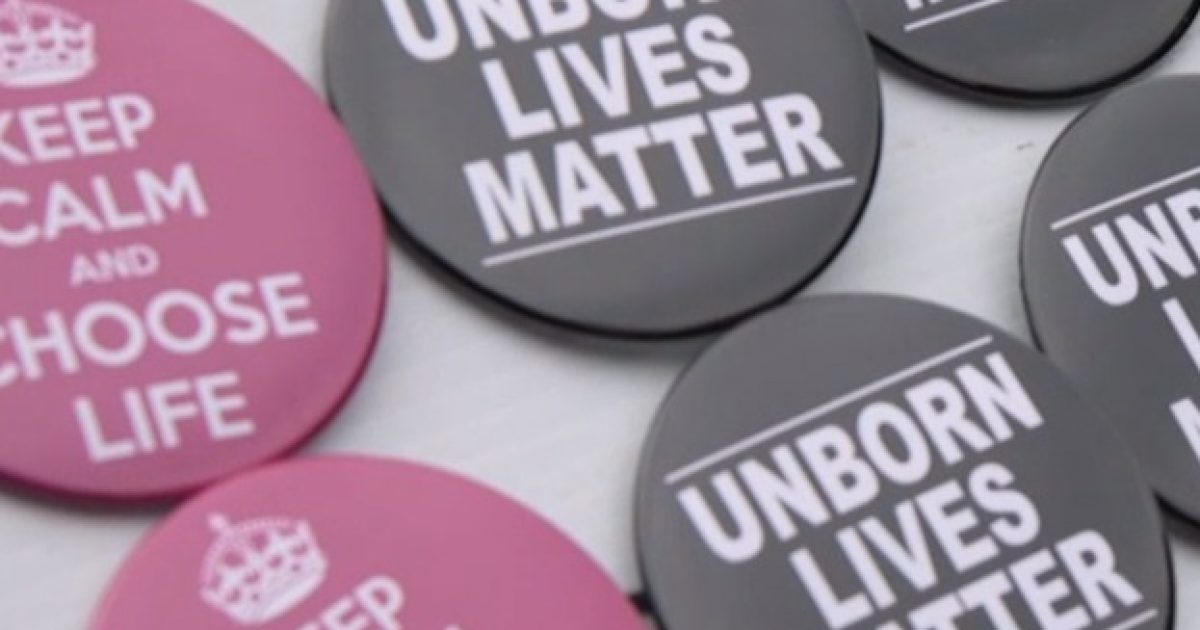 Some pastors are calling this leading cause of black deaths to be considered genocide. Abortions account for nearly two-thirds of all deaths to black Americans. African-Americans seem to be particularly targeted by the abortion industry and Planned Parenthood. Overall in the United States, abortion is accounting for one-third of all deaths. In the data that is included in this article, you can see what abortion is now considered a racist program by many critics. Read the rest of the story here.
As Written and Reported by Thomas D. Williams, PH.D. for Breitbart: 
Induced abortion is the leading cause of death in the United States and accounts for a disturbing 61 percent of deaths of African Americans, according to researchers from the University of North Carolina at Charlotte.
Trending: If Hillary Doesn't Want President Trump's Attention Maybe She Should Stop Doing Stuff Like This
A report Thursday analyzed research using data from the latest year for which all the pertinent information is available (2009) and found that induced abortion was responsible for 1.152 million deaths, making it the number one cause of death in the U.S. at nearly twice the number of deaths from heart disease (599,413) and cancer (567,628).
take our poll - story continues below
Completing this poll grants you access to Great American Republic updates free of charge. You may opt out at anytime. You also agree to this site's Privacy Policy and Terms of Use.
While abortion accounted for nearly a third of all U.S. deaths in 2009 (32.1 percent), more troubling still, it made up 61.1 percent of African American deaths, according to the study published in the Open Journal of Preventive Medicine (June 2016).
The ongoing disparity of black deaths through abortion has led one leading black pastor to recently decry the "black genocide" taking place in the United States at the hands of the abortion industry.
In his July essay, the Rev. Clenard Childress, Jr. noted that 52 percent of all African American pregnancies end in abortion and that whereas abortion is the most common operation performed on women, it is also "the least regulated medical procedure" and is …..
KEEP READING THERE IS EVEN MORE AT THE LINK BELOW:
Report: Abortion Accounts for 61% of Black Deaths in America | Breitbart