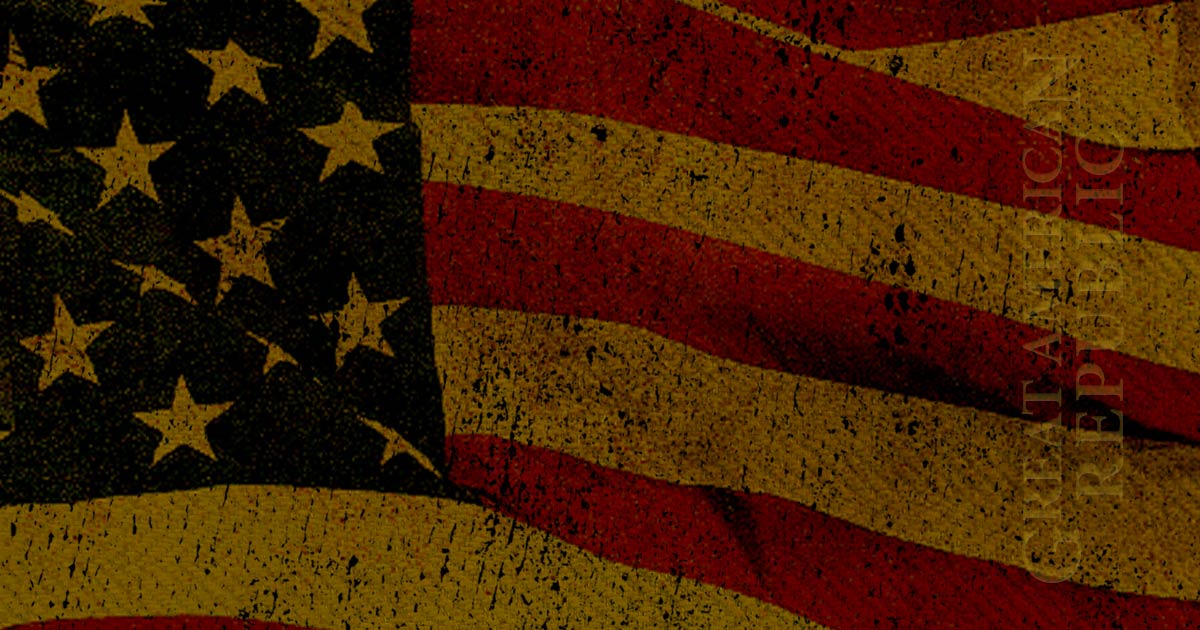 Congressmen and Senators alike are at the end of their patience with the FBI and the Department of Justice playing Hide The Ball. The Russian collusion investigation, the FBI Agent bias revelations, and now the missing text messages have all added up to a suppression of information by these two agencies. The release of the House memo on abuses of the FISA Court by the Obama administration is now being objected to by the FBI and the DOJ. What is really going on here?
As Written By Byron York for the Washington Examiner:
Republicans in both the House and Senate are growing increasingly frustrated with the FBI and Justice Department over tight restrictions on classified and other confidential information in the Trump-Russia affair.
Trending: Do These New Documents Show 'The Fix Was In" for Hillary
The restrictions mean the FBI and Justice Department control what congressional investigators may see; under what conditions they may see it; and what they may make public. The practical result is that voters remain in the dark about hugely consequential events going on in Washington.
take our poll - story continues below
Is Biden's Vaccine Mandate Unconstitutional?
Completing this poll grants you access to Great American Republic updates free of charge. You may opt out at anytime. You also agree to this site's Privacy Policy and Terms of Use.
Two recent events have served to heighten tensions: the investigation into the Trump dossier and the revelation of text messages between FBI officials Peter Strzok and Lisa Page. In both cases, the FBI, appearing to protect its own actions and prerogatives, has made congressional oversight an exercise in pulling teeth, and members of Congress are tired of it.
That frustration could be heard Wednesday in a speech from Sen. Chuck Grassley, R-Iowa, chairman of the Senate Judiciary Committee.
On Jan. 4, Grassley and Sen. Lindsey Graham, R-S.C., chairman of the crime and terrorism subcommittee, sent a criminal referral to the FBI and Justice Department concerning Christopher Steele, the former British spy who authored the Trump dossier. In a cover letter, Grassley and Graham suggested that Steele might have lied to the FBI ……
KEEP READING THERE IS WAY MORE HERE:
Byron York: 'Hide the ball' — On Capitol Hill, growing frustration with FBI secrecy