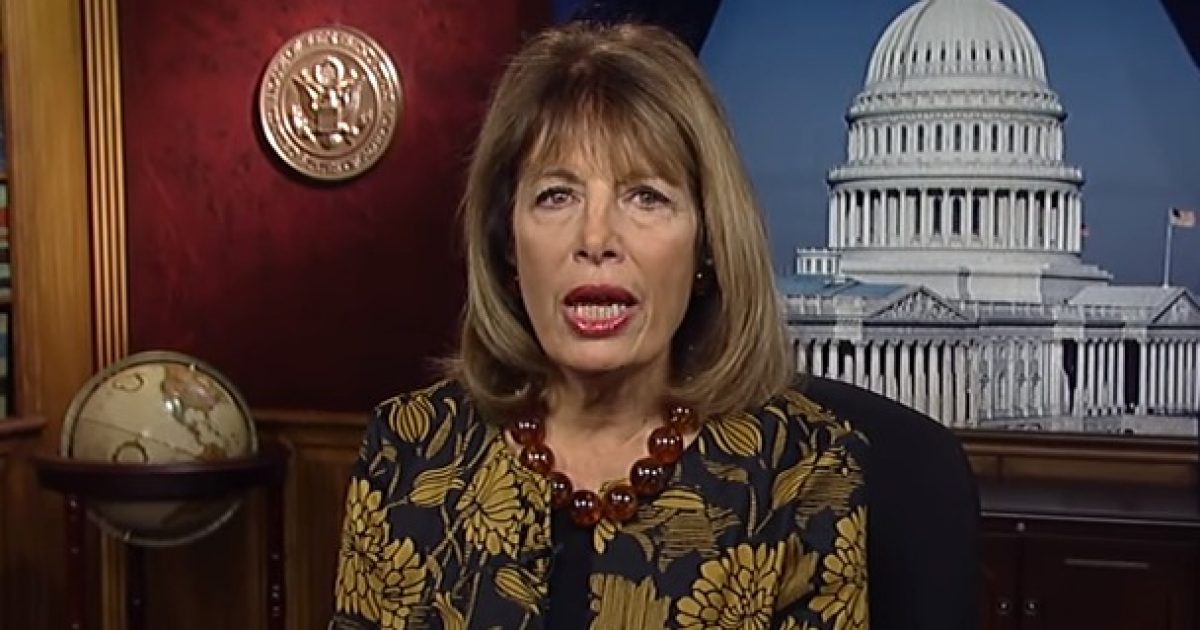 The Republican members of the Intel Committee had some blistering words for Democratic Reps. Joaquin Castro of Texas, Andre Carson of Indiana, and Rep. Debbie Wasserman-Schultz. The IT aides have been accused of various crimes, not the least of which has to do with classified information and national security. You would think that being a member of that committee would make you super-sensitive to the protection of national secrets. Apparently not. Read all about it here.
As Written and Reported By Luke Rosiak for the Daily Caller:
Three Democrats on the House Permanent Select Committee on Intelligence have been "dangerous" and "negligent" by seemingly failing to react to evidence of a major security breach by their own IT aides, a former Air Force colonel and career intelligence staffer charged. In light of this, he told The Daily Caller News Foundation, their concerns on committee Republicans voting to release a classified memo ring hollow.
Trending: Former Federal Prosecutor Says 'Rosenstein Deeply Involved in Effort to Try to Remove Trump From Office' (Video)
The House inspector general found that a family of Pakistanis working for Democrats made "unauthorized access" to House servers, logging in using members' personal usernames, covering their tracks, and continuing to access servers even after efforts to stop them. The IG found evidence that data from 17 members may have been funneled onto one server, which law enforcement said was later physically stolen.
take our poll - story continues below
Completing this poll grants you access to Great American Republic updates free of charge. You may opt out at anytime. You also agree to this site's Privacy Policy and Terms of Use.
Intelligence committee members Democratic Reps. Joaquin Castro of Texas, Andre Carson of Indiana, and Jackie Speier of California employed the aides until they were banned from the network in February 2017. Castro and Speier both said they did not know of any cybersecurity breach, but then they refused to respond when TheDCNF revealed two reports by the House's internal investigator that showed there was a breach.
"As a member you have an obligation and a responsibility to know. To say you …….
THERE IS WAY MORE HERE KEEP READING: