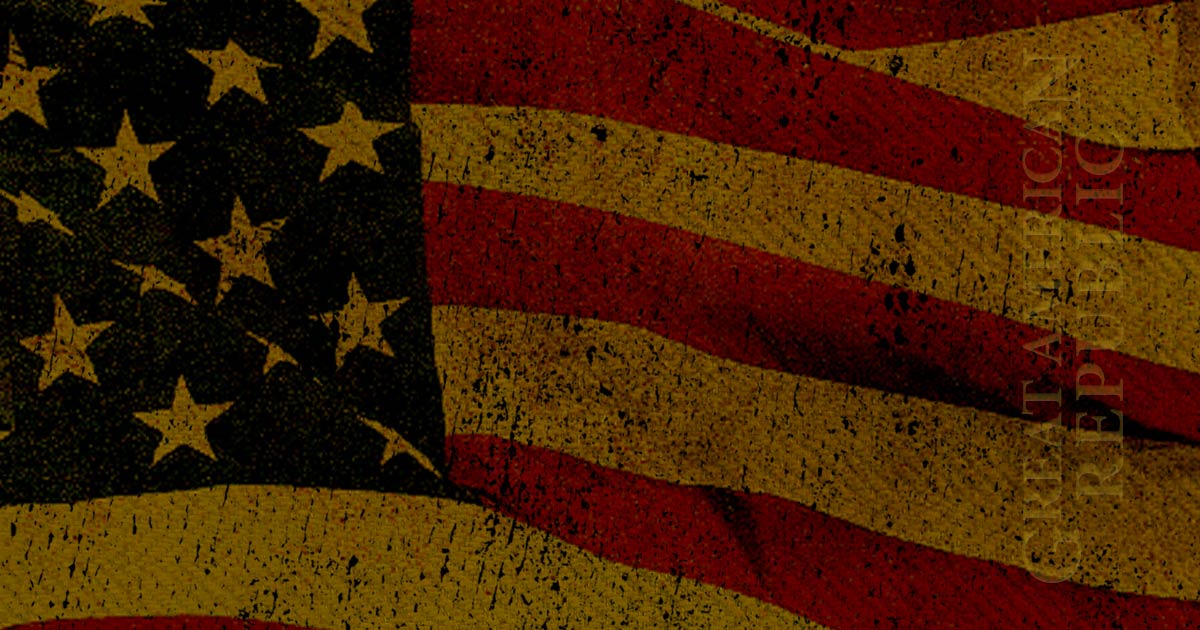 So there was an Inside Man at the State Department and his name is Jonathan M. Winer. Mr. Winer had close ties with 3 or 4 operatives that were associated with the Clinton's in various ways. This may explain where some of the false information was generated and then given authenticity by where it seemed to be coming from. Look at this cast of players and how they all tied in with the machine.
As Written and Reported by Aaron Kelin for Breitbart:
Jonathan M. Winer, the Obama State Department official who acknowledged regularly interfacing with the author of the controversial, largely discredited 35-page anti-Trump dossier, served as senior vice president of a firm that did extensive pro bono work for the Clinton Global Initiative.
After his name surfaced in news media reports related to probes by House Republicans into the dossier, Winer authored a Washington Post oped in which he conceded that while he was working at the State Department he exchanged documents and information with dossier author and former British spy Christopher Steele.
Winer further acknowledged that while at the State Department, he shared anti-Trump material with Steele passed to him by longtime Clinton confidant Sidney Blumenthal, whom Winer described as an "old friend." Winer wrote that the material from Blumenthal – which Winer in turn gave to Steele – originated with Cody Shearer, who is a controversial figure long tied to various Clinton scandals.
Steele was commissioned to produce the dossier by the Fusion GPS opposition research firm, which was paid for its anti-Trump work by Hillary Clinton's 2016 presidential campaign and the Democratic National Committee.
The Steele dossier was reportedly utilized by the FBI in part to conduct its probe into Trump over unsubstantiated claims of collusion with Russia. According to House …..
KEEP READING THERE IS WAY MORE HERE:
Trending: Why the New Strzok-Page Texts Should Scare You
Jonathan Winer, Chris Steele's Inside Man at State Dept, Was Exec at Firm Working for Clinton Global Initiative