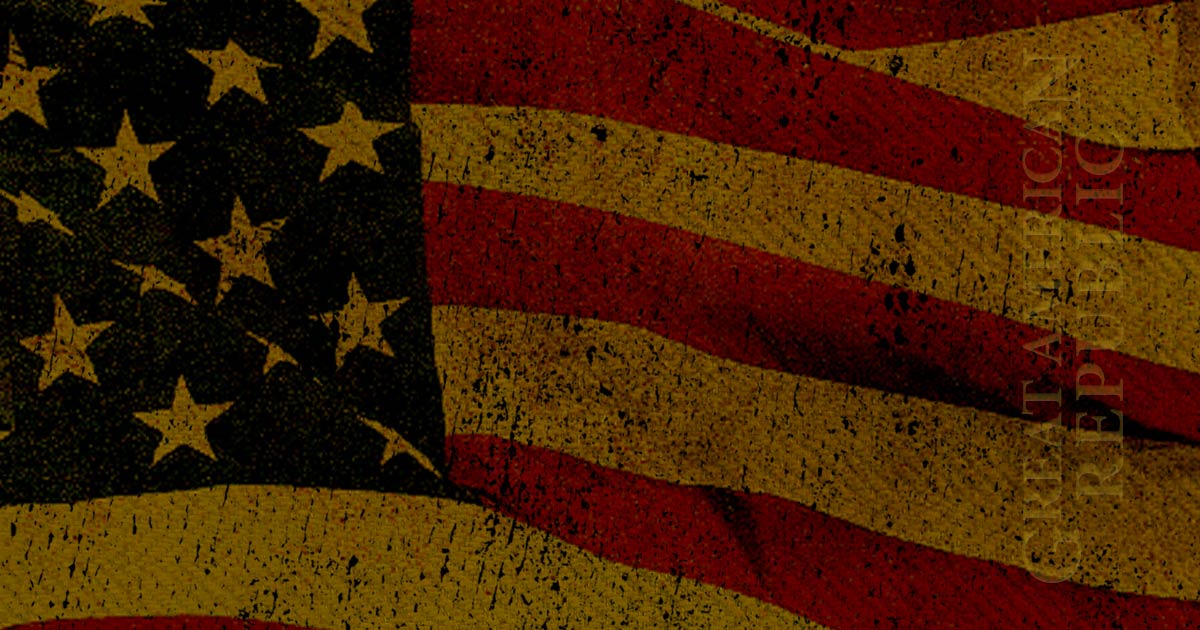 [VIDEO] The House Judiciary and Oversight committees have prepared a memo dealing with Hillary Clinton email server and the exposure of classified emails containing State Department secrets. Now imagine what was in the 33,000 "yoga" emails. The Clinton State Department might as well have been operating out of the Kremlin. No wonder the Democrats concocted the Mueller Witch Hunt. Anything to deflect from the Clinton intelligence fails. There will be hearings on all this next week.
As Written and Reported By Catherine Herridge and Adam Shaw for Fox News:
"Foreign actors" obtained access to some of former Secretary of State Hillary Clinton's emails — including at least one email classified as "secret" — according to a new memo from two GOP-led House committees and an internal FBI email.
Fox News obtained the memo prepared by the House Judiciary and Oversight committees, which lays out key interim findings ahead of next week's hearing with Justice Department Inspector General Michael Horowitz. The IG, separately, is expected to release his highly anticipated report on the Clinton email case later Thursday.
The House committees, which conducted a joint probe into decisions made by the DOJ in 2016 and 2017, addressed a range of issues in their memo including Clinton's email security.
"Documents provided to the Committees show foreign actors obtained access to some of Mrs. Clinton's emails — including at least one email classified 'Secret,'" the memo says, adding that foreign actors also accessed the private accounts of some Clinton staffers.
The memo does not say who the foreign actors are, or what material was obtained, but it notes that secret information is defined as information that, if disclosed, could "reasonably be expected to cause serious damage to the national security…….
Trending: World Wide Web Founder Worried About the Growing Power Wielded by Google and Facebook
KEEP READING THERE IS WAY MORE HERE:
take our poll - story continues below
Should Congress Remove Biden from Office?
Completing this poll grants you access to Great American Republic updates free of charge. You may opt out at anytime. You also agree to this site's Privacy Policy and Terms of Use.
'Foreign actors' accessed Hillary Clinton emails, documents show | Fox News