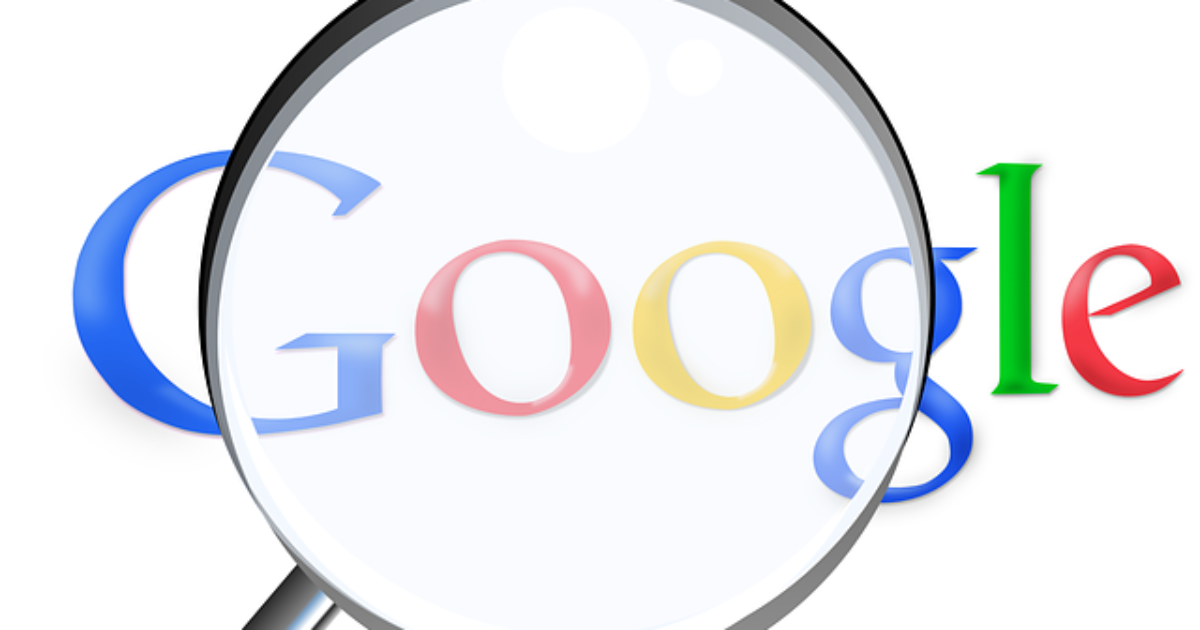 The Media Research Center thinks that Congress needs to investigate Google and what appears to be an attempt to fix the Presidential election outcome. It appears that MRC has uncovered collusion that is not of the Russian kind. There are things that occurred that need to be investigated by the Federal Elections Commission and the Federal Trade Commission. Some of these things could rate a criminal referral.
This Google scandal is a bombshell! We are looking at a whole series of possible violations of federal law. Apparently, there was election collusion, after all. It just didn't involve Russians. https://t.co/czHmzNN0v1

— Brent Bozell (@BrentBozell) September 11, 2018
As Written and Reported By Craig Bannister for CNS News:
take our poll - story continues below
Completing this poll grants you access to Great American Republic updates free of charge. You may opt out at anytime. You also agree to this site's Privacy Policy and Terms of Use.
Trending: Why Did NBC News Knowingly Sit On This Important Kavanaugh Detail?
On Wednesday, Media Research Center President Brent Bozell issued a statement calling on Congress to probe Google for potential election-meddling:
Congress must hold hearings to investigate Google for possibly trying to fix the presidential election following a bombshell report by Fox News' Tucker Carlson Monday night. The report disclosed a November 9, 2016, email from Google Multicultural Marketing Department head Eliana Murillo describing the company's "silent donation" to boost Latino voting turnout in the 2016 presidential election.

Google's effort was designed to aid the Clinton campaign and the results were shared with top Google executives. Murillo was upset Trump won despite Google's "political power" and her efforts to aid Voto Latino – a left leaning get-out-the-vote organization. She said she was worried that Latino Googlers were "probably hurting right now" and how Donald Trump's victory was "devastating for our Democratic Latino community."

This is as unacceptable as it is potentially illegal. Google is far and away the most powerful search engine in the world, and it has incredible power to sway elections. Given this report, complaints about bias in the company's staffing and other allegations that Google search results are biased, we can no longer ignore this danger.

In addition, Congress must also look at Google's campaign partners. According to MRC Latino, Google partnered with top anchors at ….
KEEP READING! THERE IS WAY MORE AT THE LINK BELOW:
Media Research Center: Congress MUST Investigate Claims Google Tried To Fix Election