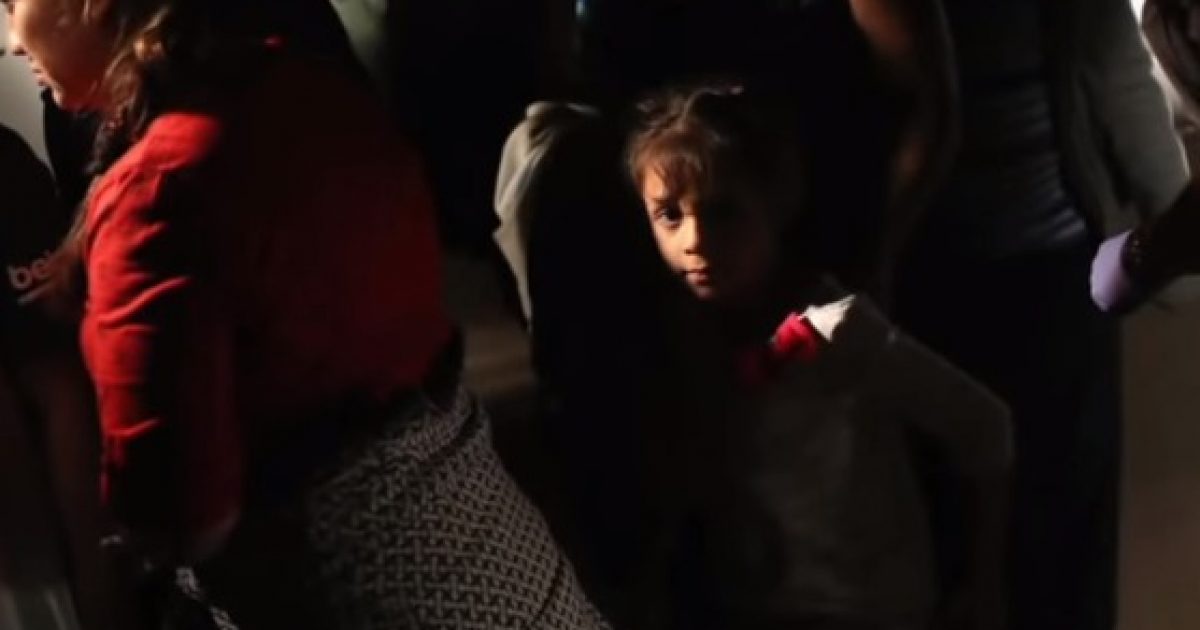 The Fraudulent Parent problem at the border has been because of the loophole protection of the so-called "family unit." The issues affecting this problem abound. How do you verify that it is a valid family unit? Do you trust just the say-so of the parent and the child? That is not effective and is open to massive abuse. What about birth certificates?
There is a whole industry grinding out fake birth certificates and passports. The undercurrent of human trafficking puts a pall over the whole issue. The whistleblower who exposed the Obama administration sending unaccompanied minors to criminal sponsors says there's no real way being used to verify if adults claiming to be parents are actually related to kids.
As Written and Reported By Katie Pavlich for Townhall:
President Trump signed an executive order this week allowing adults who illegally enter the United States with children, claiming to be family units, to be detained together in federal facilities.
The question of a valid parental-child relationship is at the center of how the Department of Homeland Security and Health and Human Services handle detainment. Because of fraudulent documentation, profits to smugglers, and false asylum claims, there is essentially no way to prove or verify adults traveling with children are indeed their parents.
In April 2016, Senate Judiciary Committee Chairman Chuck Grassley warned about catch-and-release policies enabling the smuggling industry.  In the past, any non-Mexican or Canadian individual illegally crossing the border with a child was considered a family unit, processed and released into the interior. Current zero-tolerance policies require they be detained until prosecution.
"A recent Department of Homeland Security (DHS) report confirmed that human smuggling rings are exploiting children in order to prevent the detention of the undocumented immigrants they're smuggling into the United States. They are pairing ……..
Trending: Damning New Evidence "Appears"
WAIT! THERE IS MORE. KEEP READING HERE:
take our poll - story continues below
Should Congress Remove Biden from Office?
Completing this poll grants you access to Great American Republic updates free of charge. You may opt out at anytime. You also agree to this site's Privacy Policy and Terms of Use.
The Fraudulent Parent Problem on the Border – Katie Pavlich