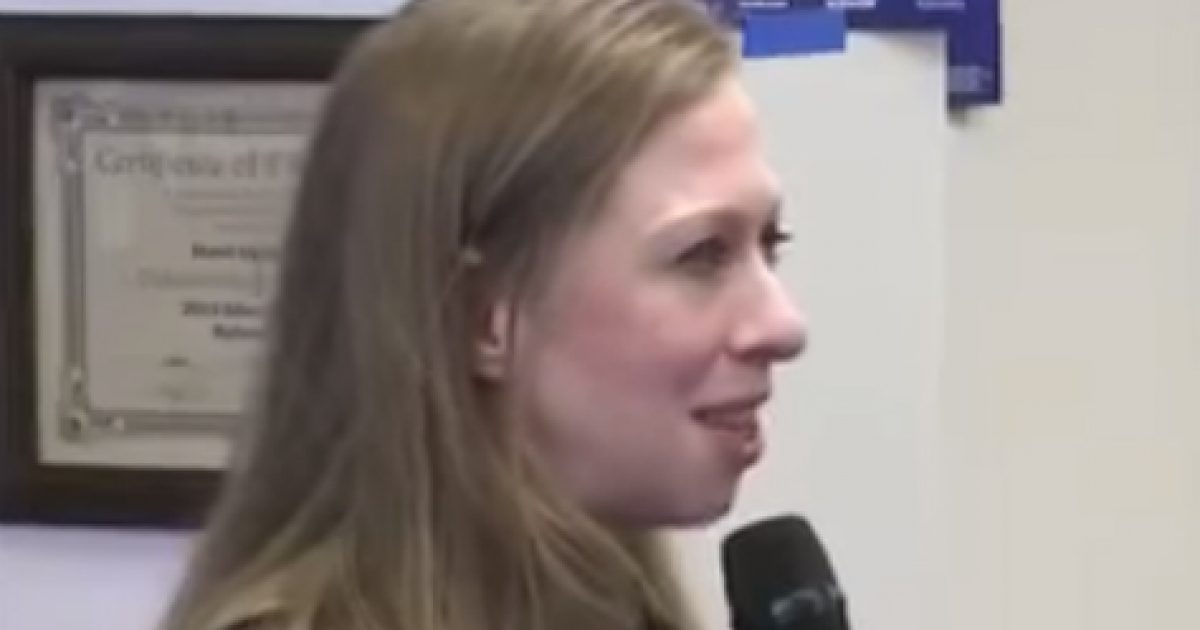 Abortion is the great economic engine driving the United States according to former First Daughter, Chelsea Clinton! Yes, you read that correctly. According to her, it has added a trillion dollars to the economy. No one knew that baby killing could be such a good and profitable business. Wait. It is by abortion rights that more women get to enter and stay in the workforce? Why that is a great choice, right? If this is the way that progressive liberals view Roe vs Wade, There is a real problem facing our nation.
As Written and Reported By Emily Zanotti for the Daily Wire:
Chelsea Clinton expressed her extreme gratitude for abortion rights at the "Rise Up for Roe" event last Saturday, and credited abortion with saving the American economy.
Trending: Even MORE Despicable Behavior Unearthed in Broward Sheriff's Office
The number of women in the workforce has exploded since the early 1970s, a fact Clinton credits to the widespread availability of abortion services. She speculated to an audience of abortion rights activists that, without the unfettered ability to eliminate their unborn children, women would have been relegated to their kitchens, chained to their home appliances, and oppressed under the thumb of their Patriarchal husbands.
take our poll - story continues below
Is Biden's Vaccine Mandate Unconstitutional?
Completing this poll grants you access to Great American Republic updates free of charge. You may opt out at anytime. You also agree to this site's Privacy Policy and Terms of Use.
"Whether you fundamentally care about reproductive rights and access right, because these are not the same thing, if you care about social justice or economic justice, agency — you have to care about this," Clinton said. "It is not a disconnected fact — to address this t-shirt of 1973 — that American women entering the labor force from 1973 to 2009 added three and a half trillion dollars to our economy. Right?"
"The net, new entrance of women — that is not disconnected from the fact that Roe became the law of the land in January of 1973," she continued.
Clinton is missing…..
KEEP READING THERE IS EVEN MORE AT THE LINK BELOW:
Chelsea Clinton Credits ABORTION With Saving The American Economy At Planned Parenthood Event | Daily Wire