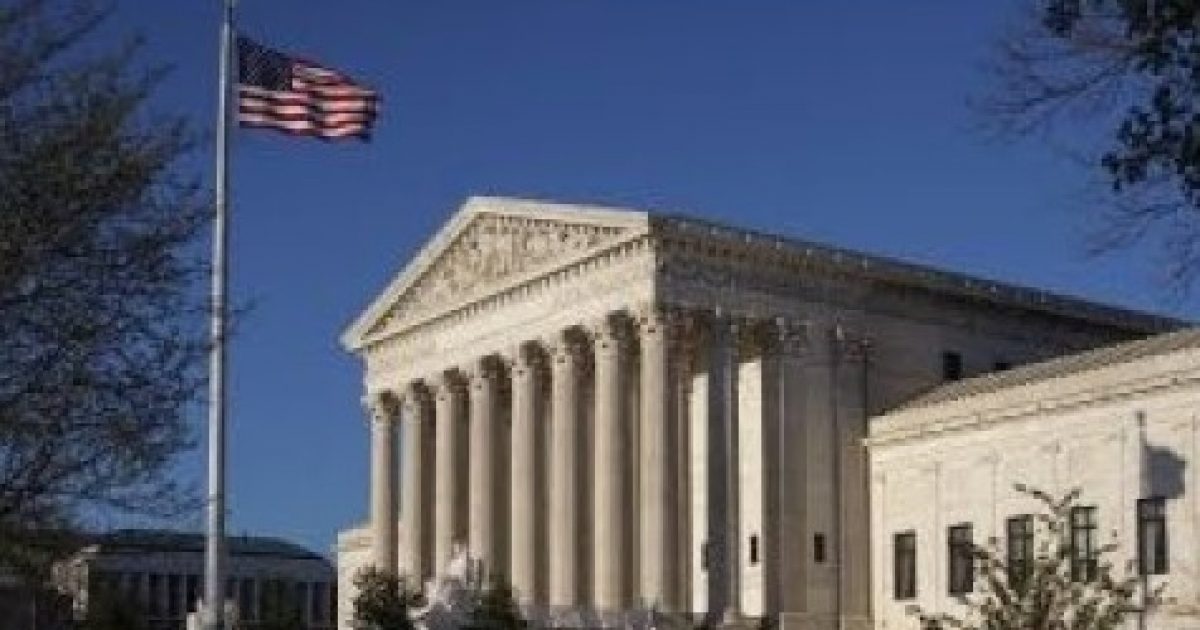 Despite all the clamoring from the Democratic party about the disaster to Roe vs Wade that Judge Brett Kavanaugh would bring to the question about abortion, that is not where the new Justice will be most critical. Justice Brett Kavanaugh, if his nomination is confirmed, will be critical to the defense or upholding of the Second Amendment. How does that figure out? read more below.
As Written and Reported By Michael Filozof for the American Thinker:
Democrats don't need to fight the culture wars of the 20th century. They're looking to the future.

Trending: Trump won? How did this analyst come to that conclusion?

Conventional wisdom says the Democrats are fighting tooth and nail to derail Judge Brett Kavanaugh's confirmation to the Supreme Court because he'll provide the fifth vote to overturn Roe v. Wade.

take our poll - story continues below

Who would you vote for if the elections were held today?

Completing this poll grants you access to Great American Republic updates free of charge. You may opt out at anytime. You also agree to this site's Privacy Policy and Terms of Use.

As much as I hate to admit it, I don't think Roe will be overturned, and the Democrats know it, too.  Of course, they certainly want their gullible voter base to believe that Kavanaugh will overturn Roe to energize that base for the midterm elections.  But it's not going to happen.

That's not to say that Roe shouldn't be overturned.  Roe is a disgrace, breathtaking for its lack of legal reasoning.  As the late Judge Robert Bork pointed out in The Tempting of America: The Political Seduction of the Law, the Roe court didn't even bother to decide whether the supposed "right of privacy" – transmuted into a "right to abortion" – was to be found in the Ninth Amendment or the Fourteenth Amendment.  The majority merely asserted that it was "broad enough" to include abortion and left it at that.

Despite four decades of Republican presidents pledging to appoint "strict constructionists" who would presumably overturn Roe, the case has been on the books for 45 years now.  It was thirteen years ago that Chief Justice John Roberts, a Republican appointee, stated before the Senate Judiciary Committee that Roe is "settled law."  In his book A Matter of Interpretation, even the great Antonin Scalia strongly implied that……
KEEP READING THERE IS WAY MORE AT THE LINK BELOW:
The Kavanaugh fight isn't about abortion. It's about guns.