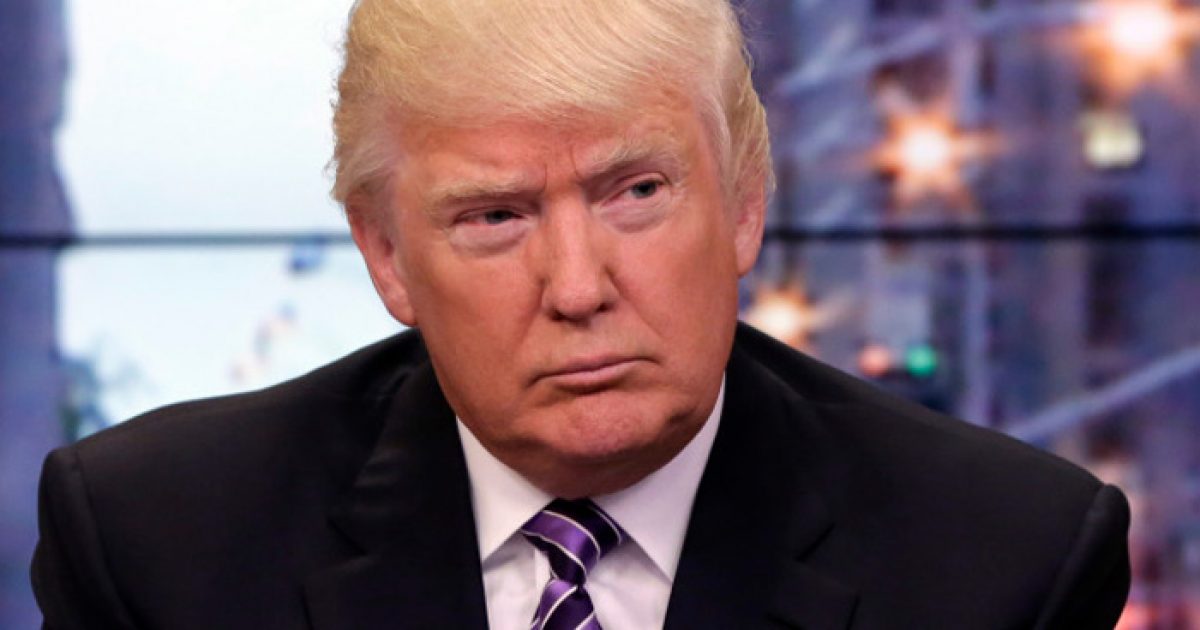 The hole continues to get deeper for Hillary Clinton, Christopher Steele, and Fusion GPS and is anyone surprised? Of course, the real story here is just how far they all went to make this happen, to make it seem as legitimate as possible, and all on the hopes that Clinton would win the Presidency over Trump so they could completely cover their tracks.
The top brass at the FBI threw their weight around to cover up this self-imposed Deep State.
This doesn't seem like the Deep State conspiracy theorist have been throwing around for years, no… this State is one created to cover illegal dealings such as this — it's all about money, not necessarily control.
take our poll - story continues below
Completing this poll grants you access to Great American Republic updates free of charge. You may opt out at anytime. You also agree to this site's Privacy Policy and Terms of Use.
Trending: Why Did NBC News Knowingly Sit On This Important Kavanaugh Detail?
As Written and Reported By Rachel Stoltzfoos for The Federalist:
A significant part of the Federal Bureau of Investigation's basis for investigating the Trump campaign's Russia ties is looking more and more like a political hit job carried out by the Democratic National Committee and the Hillary Clinton campaign. Her campaign's fingerprints are on at least three separate pieces of information fed to the FBI, including the Christopher Steele dossier Republicans say formed the basis of a secret warrant obtained to spy on Trump campaign associate Carter Page.

A former State Department official confirmed on the record Thursday that Clinton associates were funneling information to Steele as he was compiling a dossier commissioned and paid for by the Clinton campaign and DNC. That's on top of the recent revelation that a top Department of Justice official fed the FBI information compiled by his wife, who was working for the firm Clinton and the DNC were paying to dig up dirt on Trump, Fusion GPS.

The dossier was quoted "extensively" in the FBI's application to obtain a warrant to spy on the Trump campaign, according to a memo released by Republicans on the House intelligence committee. In a January letter to the FBI made public this week, two Senate Republicans also said Steele's information formed a "significant portion" of the warrant application.

"It is troubling enough that the Clinton Campaign funded Mr. Steele's work, but that these Clinton associates were …..
KEEP READING THERE IS WAY MORE HERE:
Hillary Fingerprints All Over FBI's Investigation Into Trump's Russia Ties