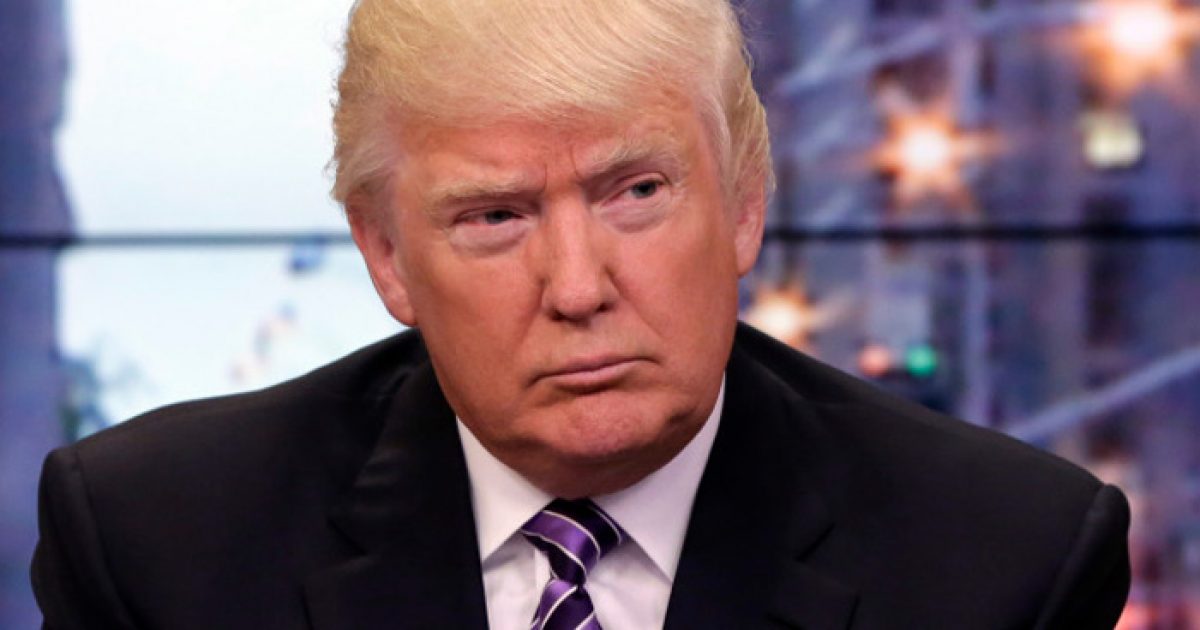 It would seem to be a foregone conclusion that the FBI warned Donald Trump and his campaign staff about the possibilities of Russian attempts to compromise the campaign. It is a standard briefing and is given to all the final candidates as they begin the run up to the election. 
At the same time that the FBI was delivering the standard warning, however, the FBI was aware that some of the Trump staff had already made some contacts with Russians. Was this a setup? Why was Donald Trump not told about the concerns of the FBI? Is this the insurance that FBI Agent Peter Strzok was texting about? this deserves a deeper look.

As Written by KEN DILANIAN, JULIA AINSLEY and CAROL E. LEE for NBC News:
Trending: Kanye West: 'I Am Running for President of the United States'
The warning came in the form of a high-level counterintelligence briefing by senior FBI officials, the officials said. A similar briefing was given to Hillary Clinton, they added. They said the briefings, which are commonly provided to presidential nominees, were designed to educate the candidates and their top aides about potential threats from foreign spies.
take our poll - story continues below
Completing this poll grants you access to Great American Republic updates free of charge. You may opt out at anytime. You also agree to this site's Privacy Policy and Terms of Use.
The candidates were urged to alert the FBI about any suspicious overtures to their campaigns, the officials said.
The Clinton campaign didn't respond to a request for comment.
The briefings were led by counterintelligence specialists from the FBI, the sources said. They were timed to occur around the period when the candidates began receiving classified intelligence, the officials said, which put them at greater risk for being targeted by foreign spies. Trump's first intelligence briefing as Republican nominee was Aug. 17, 2016, sources told NBC News at the time.
Trump was "briefed and warned" at the session about potential espionage …….
THERE IS MORE HERE KEEP READING:
FBI warned Trump in 2016 Russians would try to infiltrate his campaign – NBC News